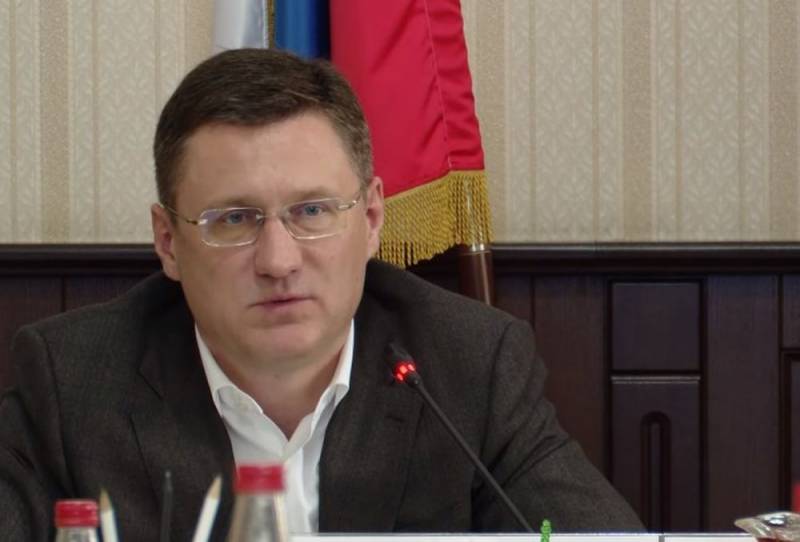 Moscow will stop supplying crude oil to world markets if its price, in the event of the introduction of restrictions that the G7 countries are discussing, will be lower than production costs. About it live
First Channel
said Deputy Prime Minister of the Russian government, former Minister of Energy Alexander Novak.
If these prices, which they are talking about, are lower than the costs for oil production, <...> naturally, Russia will not ensure the supply of this oil to world markets, which means that we simply will not work at a loss
– informed the functionary.
This statement raises questions, since two opposite conclusions arise from what Novak said. First, the Russian Federation delivered an ultimatum to the West, which is unable to replace the gigantic volumes of Russian oil on world markets. The second is that Moscow is fundamentally not opposed to non-market restrictions on prices for Russian black gold.
Note that earlier the US authorities proposed to European partners to introduce a "price limit" on oil supplied to Europe from the Russian Federation. Washington believes that the price of oil should be in the range of 40-60 dollars per barrel, which will limit the income of the Russian Federation against the backdrop of a special operation in Ukraine. At the same time, Russian leader Vladimir Putin warned against making such a decision.
We remind you that, despite the sanctions, oil production in Russia
is growing
. Now in the Russian Federation, cumulatively, all companies extract 10,78 million barrels of crude oil per day. At the same time, in 2021, the average daily production was 10,52 million barrels. Moreover, almost half of the extracted hydrocarbon raw materials are exported without processing.