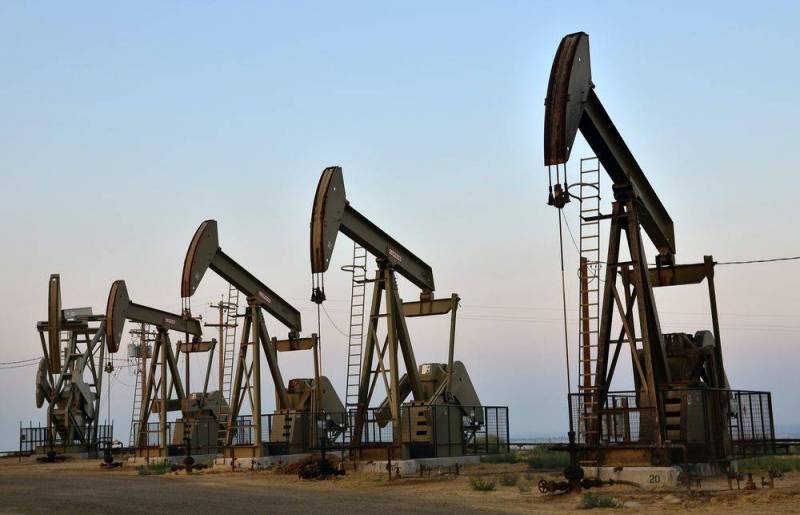 Despite tough sanctions imposed by the West, oil production in Russia increased in July. This is reported by the American agency Bloomberg, which closely monitors the production of Russian hydrocarbons.
From July 1 to July 17, the productivity of oil refineries in the Russian Federation increased by 6% compared to June. The country produced 10,78 million barrels of oil per day
- says the publication.
At the same time, according to the Russian Energy Development Center LLC (created in 2021 in Moscow by Kirill Melnikov), in June, primary oil refining in Russia was half as much - 5,4 million barrels per day, which practically does not differ from the indicators June 2021. In this regard, Bloomberg suggests that the drop in exports to European markets is now offset by increased domestic demand and sales to Asia. This indicates that the Russian Federation has adapted to Western anti-Russian restrictions. It was also noted that deliveries to foreign markets through the pipelines of PJSC Transneft decreased to 4,33 million barrels per day, i.e. by almost 4%.
In addition, Bloomberg notes that the total debt of European energy companies has already exceeded 1,7 trillion euros. Energy market participants are forced to take out loans to cover the costs associated with rising oil and gas prices.
It should be noted that, according to the report of the Federal State Budgetary Institution "Central Dispatch Office of the Fuel and Energy Complex" (CDU TEK), the volume of oil and gas condensate production in Russia in 2021 amounted to 524,05 million tons, exceeding the indicators of the coronavirus 2,2 by 2020%. Average daily production is fixed at 10,52 million barrels, adjusted for leap year.