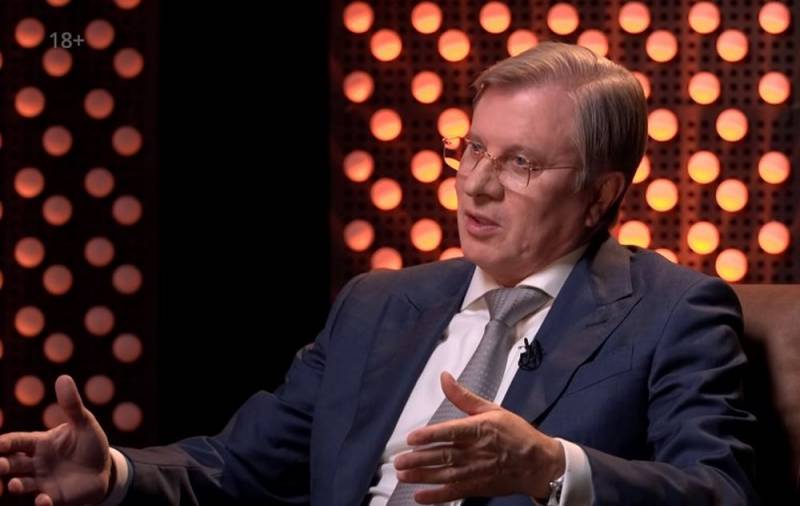 Lithuania's unfriendly actions will not lead to the fact that the Kaliningrad region will be in a transport blockade, cut off from the rest of Russia. The head of the Ministry of Transport of the Russian Federation Vitaly Savelyev spoke about this during his communication at the All-Russian Youth Educational Summer Forum "Territory of Meanings" in the Moscow region.
The functionary noted that the Russian Foreign Ministry is currently trying to find a diplomatic way to solve the problem of delivering sectional cargo to the Russian semi-exclave or exporting it to other regions of the Russian Federation.
And I think that the common sense of the European Union, of course, will somehow overcome the problem. But we don't wait for that decision
Saveliev explained.
He assured that everything would be in order with the message from the Kaliningrad region. According to him, the local port of Baltiysk is connected with the port of Ust-Luga in the Leningrad region. Four vessels will operate on this sea ferry line from September. Moreover, the General Chernyakhovsky ferry of the CNF19M project is 99% ready.
Kaliningrad is not under blockade. We are following this very carefully and so far we are providing sea, but to abandon the railway is completely, in my opinion, counterproductive ...
- summed up the minister.
It should be noted that in September, the dual-fuel (diesel or LNG) car-rail ferry General Chernyakhovsky, which is being built at the Nevsky Shipbuilding and Ship Repair Plant in Shlisselburg together with the Turkish shipyard Kuzey Star Shipyard for FSUE "Rosmorport". This will be the second vessel of this series, the first - Marshal Rokossovsky - was handed over to the customer in the fall of 2021. Now the cargo ferries Ambal and Baltiysk are also operating on this line. We remind you that on June 18 Vilnius
introduced a ban
for the transportation through Lithuanian territory of goods that are on the EU sanctions list.