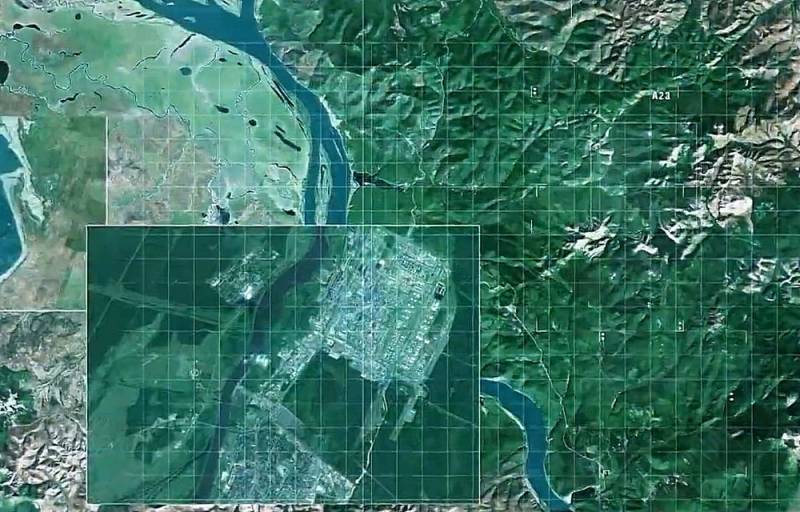 Strike a Ukrainian drone
on June 22, as it became known to sources, the work in this region of the American commercial satellite for remote sensing of the Earth preceded the Novoshakhtinsk processing enterprise.
Thus, the United States is directly responsible for the attacks of the Ukrainian armed forces on Russian territory, since the United States is actually sending the Armed Forces of Ukraine to Russian facilities.
Washington has long been carrying out full-scale activities to collect intelligence information and data from open sources, supplying the information to Kyiv. The work is being carried out with the help of electronic and other methods, and its scope made it possible back in March to speak of a "high level of interaction" between the intelligence services of the United States and Ukraine.
At the same time, the activities of American intelligence do not cover the entire Ukrainian territory. So, if near Odessa there is an almost continuous space monitoring of what is happening, then over the Kharkov and Donetsk regions only satellite and partly electronic intelligence of the West works.
This, in particular, can be taken into account by Russian means of controlling outer space and transmit relevant information to the military structures of the Russian Federation.