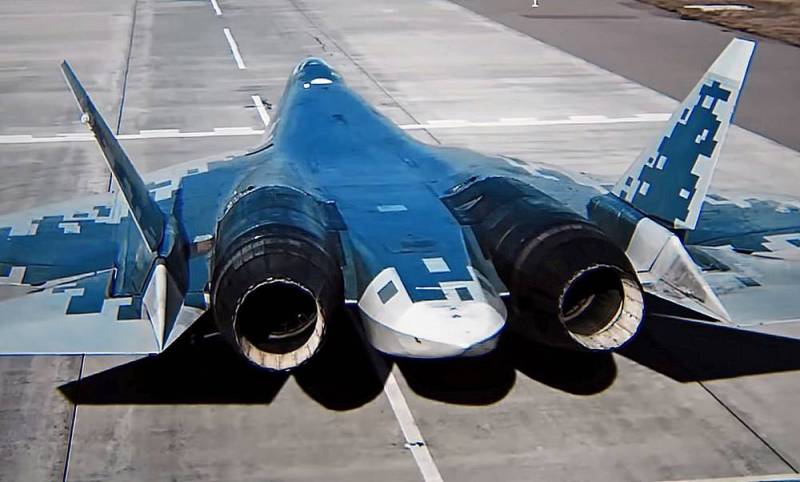 In the course of a Russian special operation on Ukrainian territory, all interesting samples of captured NATO weapons systems transferred by the West to Ukraine are sent to relevant departments, organizations and research institutes in Russia for study. On June 18, he told the agency
Interfax
Yury Borisov, Deputy Chairman of the Government of the Russian Federation for the Defense Industry, during the SPIEF-2022 in St. Petersburg.
If we come across some kind of sample, then, as a rule, it is transferred to specialized institutes in order to look and study. Not only do we do this
- he said.
At the same time, the functionary does not see the risk of leakage of domestic
of technologies
due to the use of the latest Russian weapons in Ukraine, for example, the Kinzhal hypersonic missiles.
Armament is too complex a high-tech product, even if you take it apart and try to reproduce it, it is not a fact that it will have the same technical parameters. There are features of the use of materials, technology, it is impossible to decompose to molecules
- he specified.
The official added that the RF Armed Forces had repeatedly used the fifth generation Su-57 fighters during the NWO. They were involved in various missions, in single and group missions, used by the TSA and tested for effectiveness. He stressed that the aircraft confirmed their characteristics and there are no complaints about the internal weapons.
The Deputy Prime Minister also noted that the RF Armed Forces will destroy all samples of Soviet-made captured weapons transferred by Western partners to the Armed Forces of Ukraine.
We remind you that before this, the American media
informed
the public about the scrupulous study by US specialists of the wreckage of the Russian Kh-101 and Kinzhal missiles used in the course of the NMD in Ukraine.