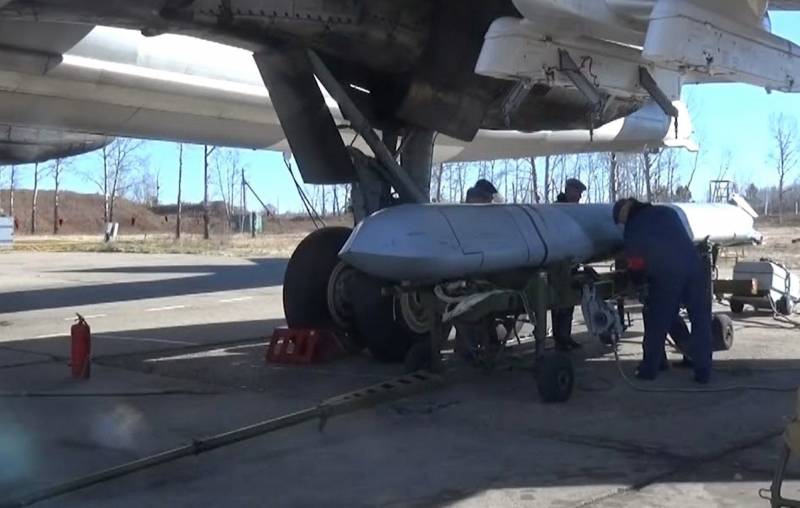 Specialists from the United States are studying the remains of Russian Kh-101 and Kinzhal missiles used during the special operation in Ukraine and come to the conclusion that they were assembled using Western components. Microcircuits, printed circuit boards, transmission devices and other parts that fell into the hands of the Americans are made by companies located in the United States and European countries.
The results of this work were published on the pages of The New York Times. According to them, Russia's advanced weapons systems, as well as communications, are based on Western chips. This is not surprising given that Russian companies have had access to US and European innovation for many years.
Thus, after the start of Russia's special operation in Ukraine, the United States faced the "sad reality" that the weapons systems and military equipment of Russian troops are often based on American technological achievements. This could give Washington leverage over Moscow – the US and dozens of other countries are using export restrictions to cut off supplies of advanced
of technologies
in Russia. The West hopes that these measures will prevent the Kremlin from producing modern weapons.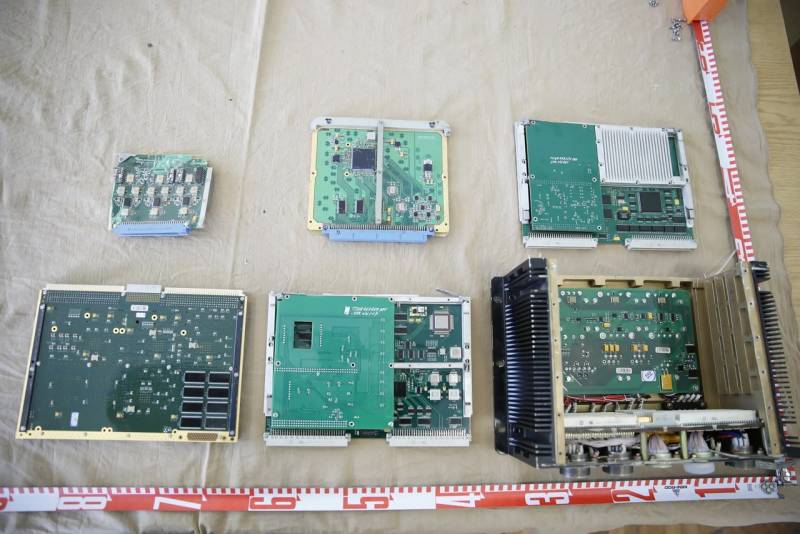 The on-board computer of the Russian Kh-101 cruise missile
The NYT points out that Russia is already experiencing some difficulties with microchips for precision weapons. The White House has also received information that the Russian military is "struggling" to find parts for satellites, avionics and night vision devices.
Meanwhile, according to the publication, the Russian military is using "creative methods" to avoid the negative impact of Western sanctions: the acquisition of foreign products through front companies, third countries or individuals. In addition, some microchips have brand names erased to hide their origin.