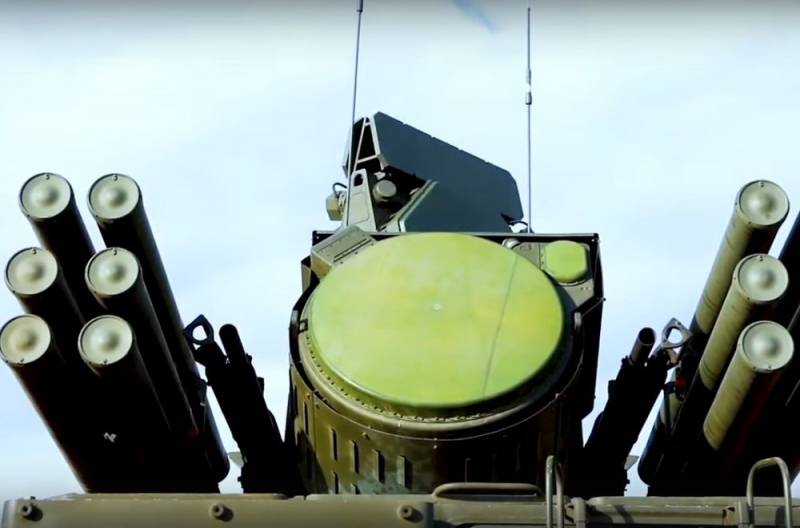 Russian troops continue the special operation on the territory of Ukraine. Details in the evening report on May 7 were announced by the speaker of the Russian Ministry of Defense, Major General Igor Konashenkov.
The speaker informed that the Armed Forces of the Russian Federation do not stop influencing the Armed Forces of Ukraine in different directions. Thus, high-precision long-range air- and sea-based missiles destroyed enemy aircraft at military airfields in Artsyz, Odessa and Voznesensk, including drones and aviation weapons (ASP).
In turn, the aircraft of the Russian Aerospace Forces hit 42 places of accumulation of manpower and military forces with high-precision missiles.
equipment
near the village of Volcheyarovka, Popasnyansky district, Lugansk region (LPR), as well as 2 ammunition depots near the town of Seversk in the Bakhmutsky district, Donetsk region (DPR).
During the day, 26 military facilities of Ukraine were hit by army and operational-tactical aviation, including: 2 command posts, 21 places of accumulation of personnel and military equipment, 2 ammunition depots and an artillery battery in firing positions. As a result, up to 210 soldiers were destroyed, 39 units of various equipment were put out of action.
At the same time, the OTRK of the Iskander family destroyed large accumulations of various weapons systems delivered from NATO countries, as well as a significant number of personnel of the 58th motorized infantry brigade of the Armed Forces of Ukraine in the areas of the Krasnograd and Karlovka railway stations in the Kharkiv region.
During the day, rocket troops and artillery hit: 31 command posts and 245 strongholds, places of accumulation of manpower and military equipment of the enemy.
Separate attention was paid to the situation near the Zmeiny Island in the Black Sea. On approaching the island, the following were shot down in the sky: a Su-24 bomber, a Su-27 fighter, 3 Mi-8 helicopters with troops and 2 Bayraktar-TB2 drones of the Ukrainian Air Force. At the same time, the landing assault boat "Stanislav" of the Ukrainian Navy was destroyed in the sea.
The Russian Ministry of Defense does not speak directly about this, but it is obvious that the Armed Forces of Ukraine tried to bomb the Russian garrison of the island and take this piece of land under their control by landing troops.
In addition, the Russian Ministry of Defense released a video, the footage of which shows the combat work of the crews of self-propelled ZRPK Pantsir-S1. It is specified that in the course of combat duty, the crews of the Pantsir-S1 air defense missile system detected an aerial target identified as a Bayraktar TB2 drone. As a result, the attack UAV of the Armed Forces of Ukraine was taken for escort and destroyed.
We remind you that in the morning the military department
has shown
footage of well-coordinated combat work of crews of Orlan-10 drones and BM-21 Grad MLRS.