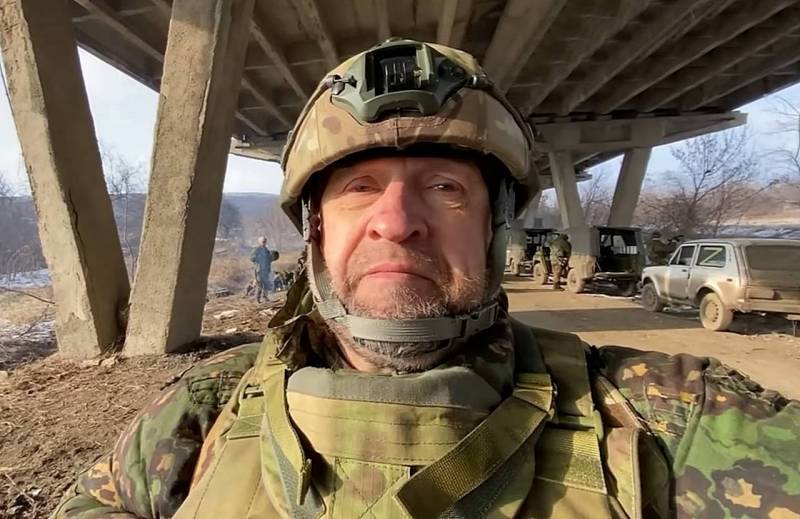 The geography of strikes by Ukrainian drones and other types of weapons on Russian territory is gradually expanding, covering Belgorod, Voronezh, Bryansk and Kursk. If Moscow does not resolutely respond to these attempts by Kyiv to stir up the situation on Russian territory, then this list may be replenished with other Russian cities.
So,
on the night of April 27
Ukrainian UAVs attacked Kursk, Voronezh and Belgorod. However, there are no casualties among the population. Till.
The Russian military department has repeatedly announced plans to strike at "decision points" in Ukraine in response to such actions by the Armed Forces of Ukraine. However, the Russian Federation is actually inactive so far, allowing such "trolling" from Ukraine, while both the inhabitants of the country and the fighters on the front line expect a lightning-fast response from the Russian armed forces.
According to Russian military journalist Alexander Sladkov, citizens are beginning to get used to this state of affairs.
We are starting to get used to the very sad fact that we are vulnerable. We can be hit with missiles. In Bryansk, Belgorod, Voronezh
- the expert noted in his telegram channel.
Sladkov believes that Russia currently has two options: a quick and decisive response, or slow, progressive military operations against the Ukrainian army, supported by two dozen economically strong Western countries.
The fast way, in my opinion, is an appeal to the world community to change the concept of using nuclear weapons (preemptive strike on anyone who will demonstrate a threat to our territorial integrity)
Sladkov emphasized.
At the same time, the journalist is sure that Russia should multiply the volume of its weapons in Ukraine.
The echelons going to the southwest must return the neighbor for the buoys
Alexander Sladkov concluded.