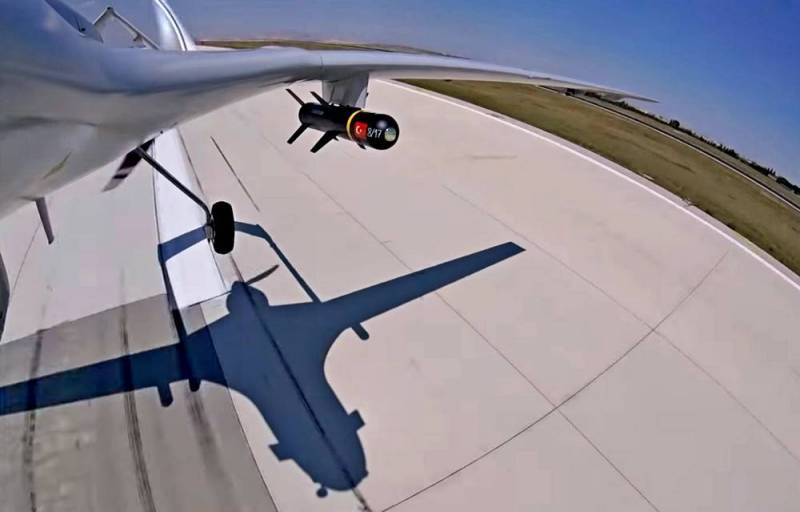 The Armed Forces of Ukraine are increasing combat pressure on Russian regions located in close proximity to the borders with Ukraine.
So, on the morning of April 27, a small unmanned aerial vehicle was destroyed in the sky near Voronezh. According to the governor of the Voronezh region Alexander Gusev, nothing threatens the citizens of the region.
Air defense systems were also activated in Belgorod, where at 3:35 an object that had arrived from Ukrainian territory was shot down.
However, enemy actions led to the fire of an ammunition depot in Staraya Nelidovka (Belgorod Region).
According to the Belgorod governor Vyacheslav Gladkov, houses and residential buildings were not damaged, there were no casualties among the civilian population.
In addition, last night there were several explosions in the Kursk region, as informed by its head Roman Starovoit in his telegram channel. At 2:45 a.m., local residents heard several pops in the air, which triggered the air defense systems. There are no casualties or destruction. The Ukrainian "Bayraktar" was shot down.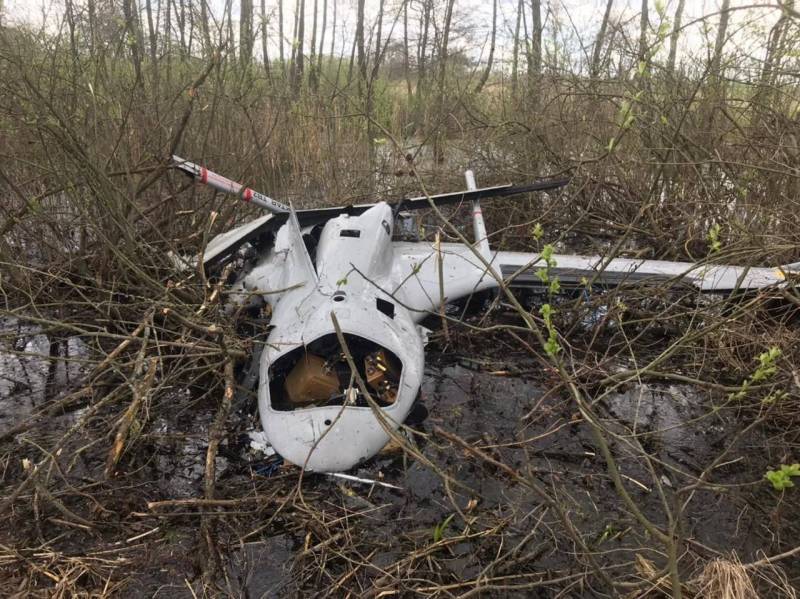 Meanwhile, the head of the military department of Great Britain, James Hippie, said the day before about the "legitimacy" of the UAF raids on Russian territory. In response to such passages, Moscow announced its readiness for retaliatory actions.
Direct provocation by London of the Kyiv regime to such acts, in the event of an attempt to implement them, will immediately lead to our proportional response. The Russian Armed Forces are in round-the-clock readiness for retaliatory strikes against the relevant decision-making centers in Kyiv
- said in the telegram channel of the Ministry of Defense.