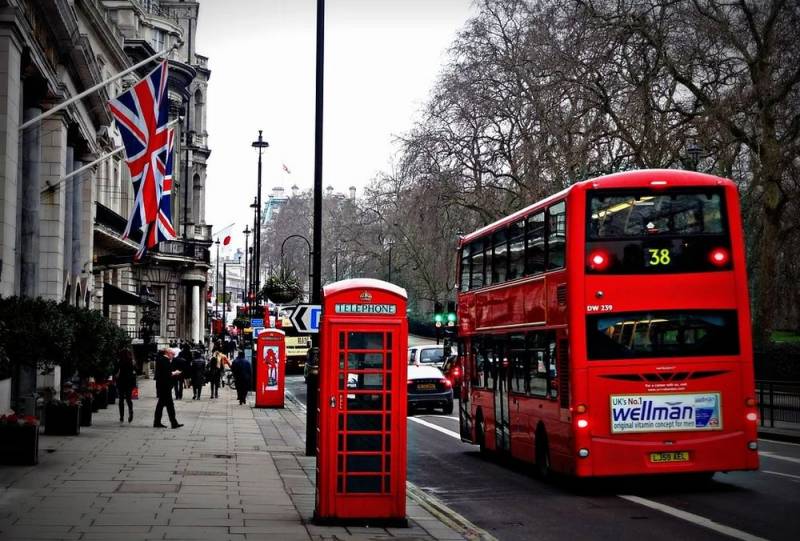 Over the past 2 months, Western countries have imposed a large number of various sanctions against Russia due to the conflict in Ukraine. However, as the consulting company Redfield & Wilton Strategies (London) found out, now fewer and fewer Britons support anti-Russian restrictions.
The firm conducted the survey on April 13 for the British newspaper The Daily Telegraph, although it did not publicly disclose the number of participants and the calculation methodology. According to a sociological study, residents of the UK are seriously concerned about rising prices and future financial prospects.
The number of people willing to pay more money for fuel decreased from 50% to 36% over the month. At the same time, 62% of respondents think that the financial situation of their country will worsen in the future. Moreover, 54% reported a deterioration in their personal financial condition over the past year, although 2 months ago there were only 42% of such people.
About 1/3 of respondents reported that they received a salary increase against the backdrop of rising inflation, while 2/3 of them believe that this increase will not be enough to compensate for rising prices. Only 1/3 of the respondents informed that they are happy and ready to pay more for food, "if it helps Ukraine fight Russia." At the same time, about 1/3 of the respondents admitted that they were not ready to pay any more.
In fact, the survey showed that the inhabitants of "Foggy Albion" for the most part simply do not have the desire or ability to pay from their wallets for sanctions against Moscow. It should be added that on the day of the survey, inflation in the UK reached a record high in recent decades,
crept up
to 8% year on year. This explains why the British are not happy with what is happening.