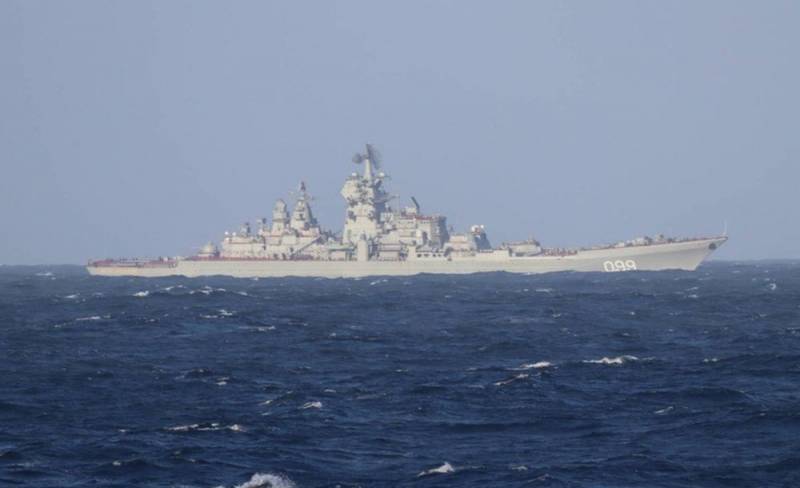 Currently, in the expanses of the World Ocean, there is a confrontation between two fleets - Russia and NATO. Moreover, the main actions are unfolding in the Norwegian and Mediterranean seas, i.e. on the European theater.
In the Norwegian Sea, the "peace-loving" NATO bloc is conducting Cold Response 2022 maneuvers (until March 23) and the Northern Fleet of the Russian Navy is looking after them. Another March 14 towards the Alliance Navy grouping
headed out
Project 1144.2 heavy nuclear missile cruiser Pyotr Veliky and Project 1155 large anti-submarine ship Severomorsk. less than five aircraft carriers) and 2022 aircraft.
The Norwegian Coast Guard informed that the patrol ship Nordkapp (W320) monitored the mentioned TARK and BOD for several days, taking photos of Russian ships in the Smutthavet area on March 20. This is an area of ​​​​international waters, with an area of ​​\u321b\uXNUMXbmore than XNUMX thousand km², which Oslo unreasonably claims. It is surrounded by exceptional
economic
the zones of Norway, Iceland and Denmark (Faroe Islands, and Greenland), as well as the Jan Mainen fishing zone and the Svalbard fish protection zone.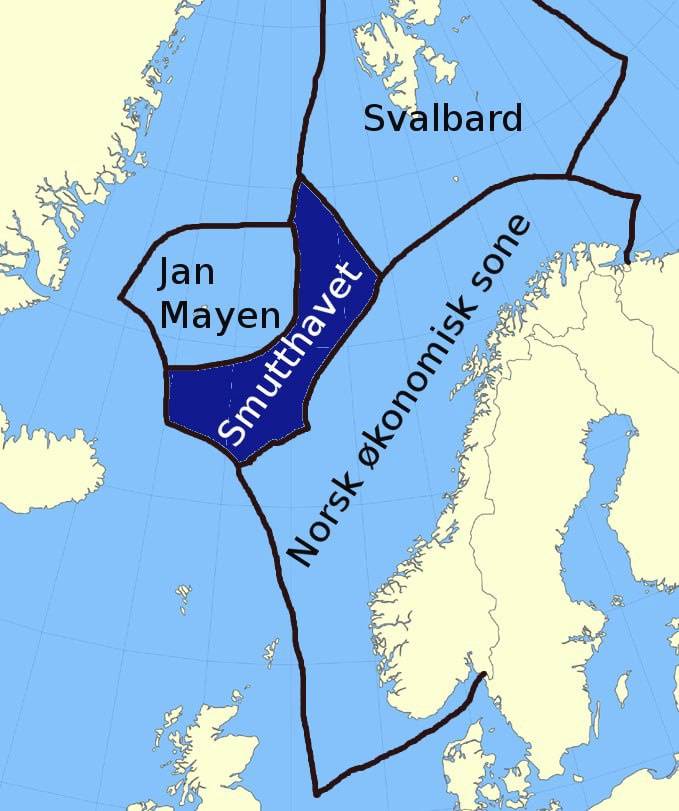 As for the Mediterranean Sea, here NATO has formed another aircraft carrier group that opposes the combined squadron of the Russian Navy in the eastern part of the water area. The Alliance forces in this direction have three aircraft carriers: Charles de Gaulle (R91) of the French Navy, Harry S. Truman (CVN-75) of the US Navy and Cavour (550) of the Italian Navy.
The permanent task force of the Russian Navy in the Mediterranean has at least 15 pennants. Experts attribute the heightened tension to the events in Ukraine. Naval groups of Russia and NATO are closely watching each other, while simultaneously practicing various combat training tasks.