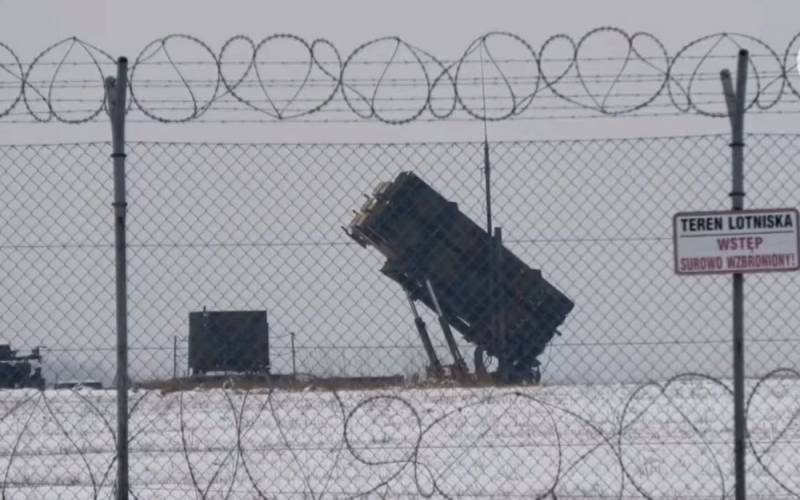 On March 9, the US Army deployed two of its MIM-104 Patriot SAM batteries in southwestern Poland from the US forces in Europe. The deployment took place at Rzeszow-Jasionka Airport (Podkarpackie Voivodeship). The Pentagon explained this by the need to "counter any potential threat to US and allied forces, as well as NATO territory."
It should be noted that the Podkarpackie Voivodeship, bordering Ukraine,
turned
into a huge transport and logistics and training and storage hub to provide Western support to Kiev. Thus, the Americans deployed an anti-missile dome over the transshipment point for weapons, materials and manpower for Ukraine.
It also became known that the Pentagon refused the offer of the Poles to transfer 28 Polish MiG-29 fighters to the Ukrainian Air Force through the American Ramstein airbase in Germany in exchange for used F-16s. The US military is confident that a limited number of aircraft will no longer help the Armed Forces of Ukraine, since the military infrastructure has been destroyed and the Russian Aerospace Forces have air superiority. However, various air defense systems can become an alternative to aircraft, which should help Ukraine level the playing field. The Americans do not want to unnerve the Russians once again, who may perceive the transfer of aircraft as an attempt to seriously increase the escalation.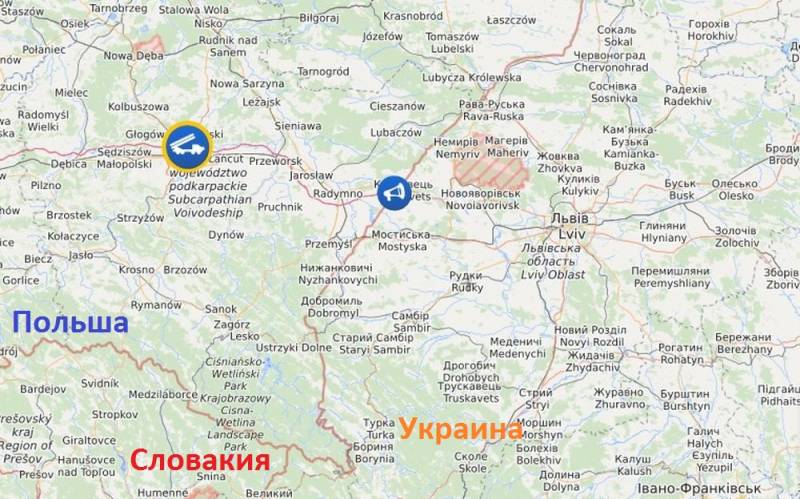 At the same time, Polish border guards informed the international community that from February 24 to March 10, 1,4 million refugees entered Polish territory from Ukraine. In addition, the Polish Seimas approved a law on assistance to Ukrainian refugees. Now they will be able to stay in Poland for 18 months with an extension for the same period. They will be able to get a tax number, use public services, including medical ones, and send their children to Polish schools. At the same time, Poles who accept families from Ukraine will receive support from local authorities - 40 zlotys per day for two months. All this indicates that Warsaw decided to assimilate the Ukrainians.