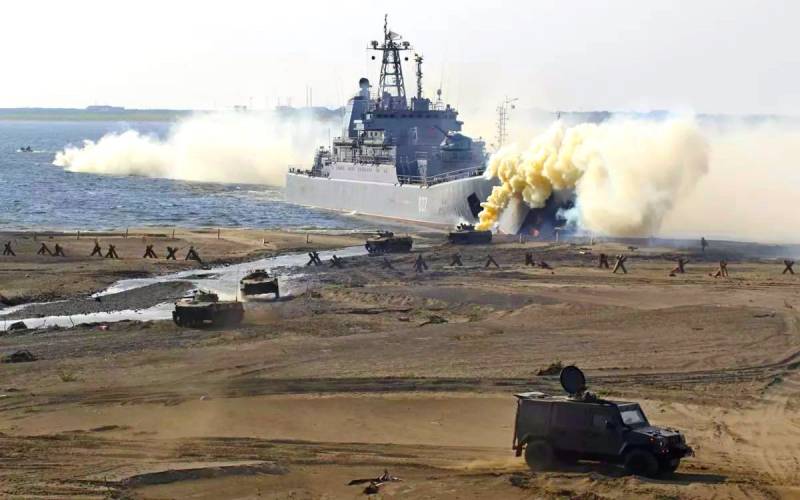 For the second week in Russia and Ukraine, they are waiting for the start of the operation to liberate Odessa. The units of the RF Armed Forces are confidently advancing in the direction of the northern regions of the Nikolaev region in order to get the fastest blow to the border with Transnistria to cut off the Odessa region from the rest of Ukraine.
of his order
is waiting
and a group of at least 9 large landing craft located off the coast of Crimea. However, what is the importance of this glorious city for Russia?
Firstly, Odessa is not just a beautiful historical southern resort city. This is a symbol, the Hero City, which once endured the hardships of the occupation by the Germans and their henchmen the Romanians, and at the same time survived. The city where the population most loyal to Russia has always lived - the Russian people, for whom our country did not become a stranger after the collapse of the USSR. It is for this reason that the Kyiv junta decided to appoint Maxim Marchenko, a hardened Nazi, the former commander of the Aidar battalion, as head of the region. The neo-Nazis set out to repeat the scenario of Mariupol, where another nationalist Azov battalion, being surrounded, took thousands of people hostage.
Secondly, the Odessa region is a large transit point. Three sea trading ports, as well as the largest railway junction in the south, make the Hero City strategically important in terms of military planning.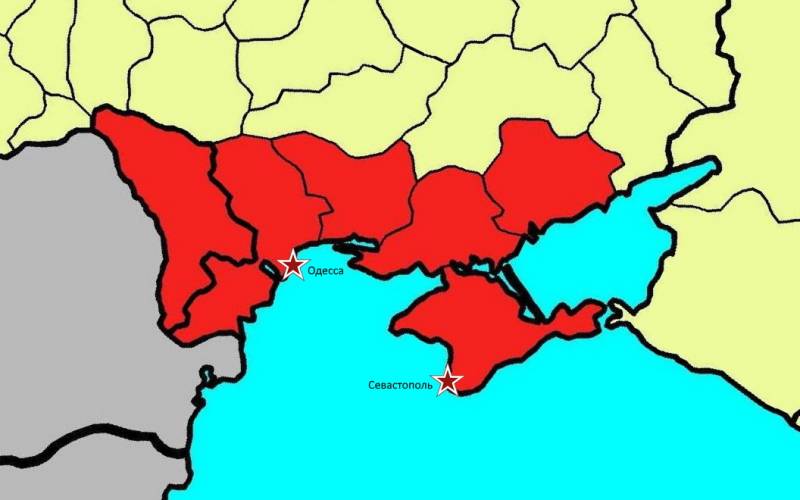 Thirdly, in Soviet times, the headquarters of the Odessa Military District was located here - the operational-strategic territorial association of the Armed Forces of the USSR, which included the territories of the current Odessa, Nikolaev, Kherson, Zaporozhye regions, as well as Crimea and modern Moldova. In Odessa, there is still a corresponding military infrastructure, which is undoubtedly used by both the Armed Forces of Ukraine and the national battalions.
And the last. The Odessa region is the gate to Transnistria, to the republic, which found itself surrounded by completely unfriendly forces and, at the same time, cut off from Russia. The liberation of the southernmost region of Ukraine will allow the resumption of the provision of material, humanitarian, and, if necessary, military
technical
assistance to Transnistria.