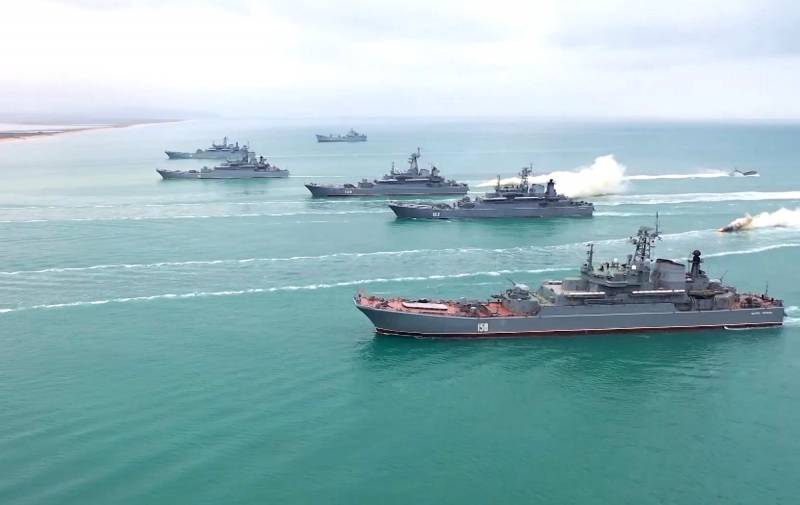 On the morning of February 24, the Ukrainian media began vying to report widespread explosions. Warehouses with weapons of the Armed Forces of Ukraine, military units, and places of registry of the Ukrainian Navy were subjected to strikes. Almost immediately, Russian President Vladimir Putin announced the start of a military operation on the territory of a neighboring country.
At the moment, it is reported that Russian amphibious assault forces are landing on the coast near the cities of Odessa and Mariupol. The Ukrainian fleet is almost completely put out of action.
The Armed Forces of Ukraine refute this information. However, for certain
is known
that yesterday a Russian squadron with at least 5 large landing ships was deployed near the Ukrainian coast.
Considering that late yesterday evening, sources reported on the loading of airborne units (in particular, the 98th Guards Airborne Division in Ivanovo), it is quite possible that airborne troops will be deployed in the most important areas.