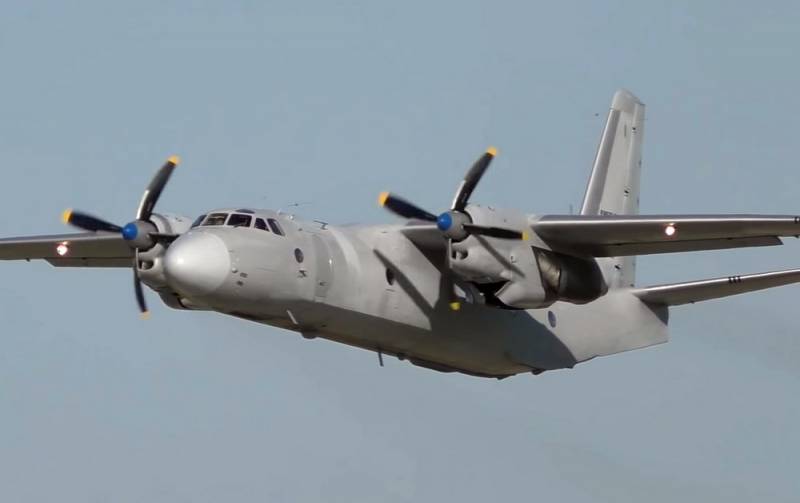 The Ukrainian authorities, puzzled by Moscow's statements about the recognition of the DPR and LPR, decided to withdraw the aviation of the Ministry of Emergency Situations from the airbase based in Nizhyn (a city in the Chernihiv region in northern Ukraine) inland - to Vinnitsa.
In particular, Kyiv is evacuating An-32P, An-26 fire planes, Airbus H225 helicopters and other
machinery
. Earlier, the Ukrainian Air Force withdrew two An-26 transport aircraft from the Kharkiv region.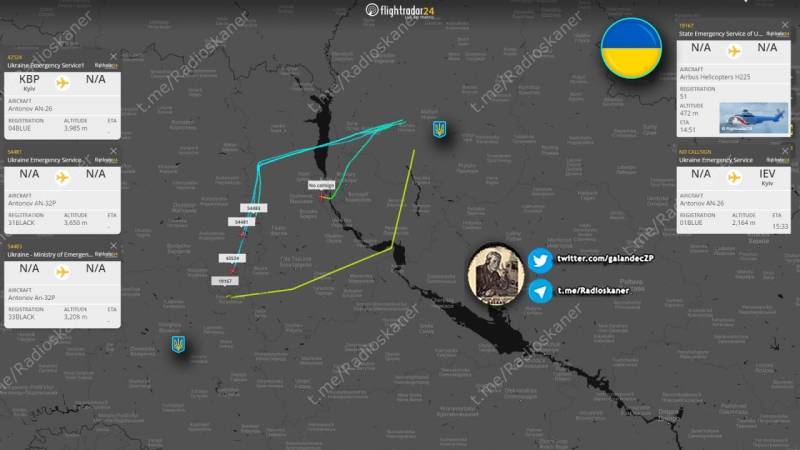 The intentions of the Ukrainian authorities fit into the logic of the current situation in Ukraine, in which,
in the opinion of
political scientist and expert Yuri Podolyaka, Russia can assist the authorities of the DPR and LPR in the liberation of Donbass from the Armed Forces of Ukraine. Moreover, the press secretary of the Russian president, Dmitry Peskov, previously noted the recognition by Moscow of the territories of the republics of Donetsk and Luhansk for 2014.
Meanwhile, the Permanent Representative of Ukraine to the UN, Serhiy Kislitsa, during a meeting of the Security Council, demanded that Moscow withdraw recognition of the DPR and LPR and return to the negotiating table with Kiev. Kislytsya also condemned the order to deploy "additional Russian occupation forces" in eastern Ukraine.
During the same meeting, the Russian representative to the UN, Vasily Nebenzya, called on Ukraine and the West to stop escalating confrontation, since under the current conditions, shelling of the territories of the DPR and LPR could have very negative consequences for Kiev.