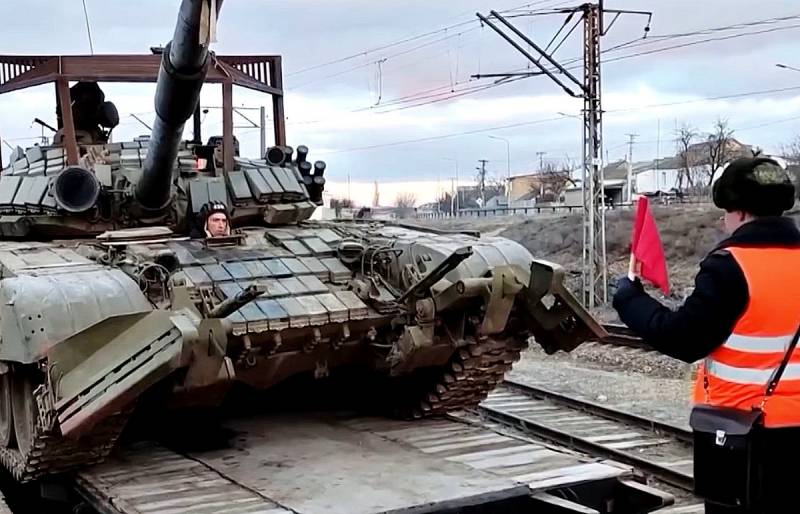 The Russian military department announced the end of the exercises near the Russian-Ukrainian border. However, the joint maneuvers of Russia and Belarus "Allied Resolve-2022" continue. Moscow is talking about the withdrawal of troops from the western borders of the country after the end of the exercises and notes the process of the return transfer that has already begun. But experts from the Conflict Intelligence Team (CIT) have found evidence to the contrary.
According to the head of CIT Ruslan Leviev, despite the Russian attack that did not happen on February 16, which was so much talked about in the West, and the alleged withdrawal of troops is being prepared, the opposite process is taking place - Russian forces continue to build up near the borders with Ukraine.
So, the 423rd motorized rifle regiment of the 4th Guards Tank Division is sent to the west. Sources reported on the involvement, in particular, contract soldiers of this military unit.
A military force is moving from the south to the north of Crimea
technique
, belonging to the 136th motorized rifle brigade as part of the 58th military army. Loading data received from Bakhchisaray station. In addition, in the southern part of Crimea last week
arrived
many combat helicopters, which makes a frightening impression on the Ukrainian authorities.
As previously reported by the Ministry of Defense, the 3rd motorized rifle division of the Western Military District is now leaving for permanent deployment points. The 42nd Guards and 150th Motorized Rifle Divisions of the Southern Military District are also returning from exercises. However, the points of permanent deployment of the 3rd and 150th motorized rifle divisions are located in the Belgorod, Voronezh and Rostov regions, bordering Ukraine.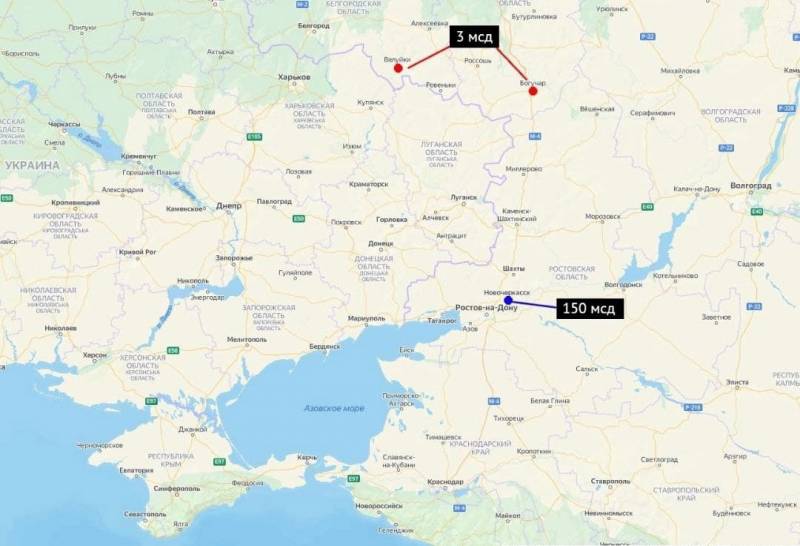 CIT also points to the discovery of a new field camp of military equipment of the 1st Guards Tank Army near the village of Veselaya Lopan in the Belgorod region - 15-20 km from the Russian-Ukrainian border. Previously, this equipment was located at the Pogonovo training ground near Voronezh.
Experts also remind about the presence of a large number of fighters of the Russian national guard near the border with Ukraine. At the same time, no data or statements from officials about the withdrawal of these troops have yet been received.