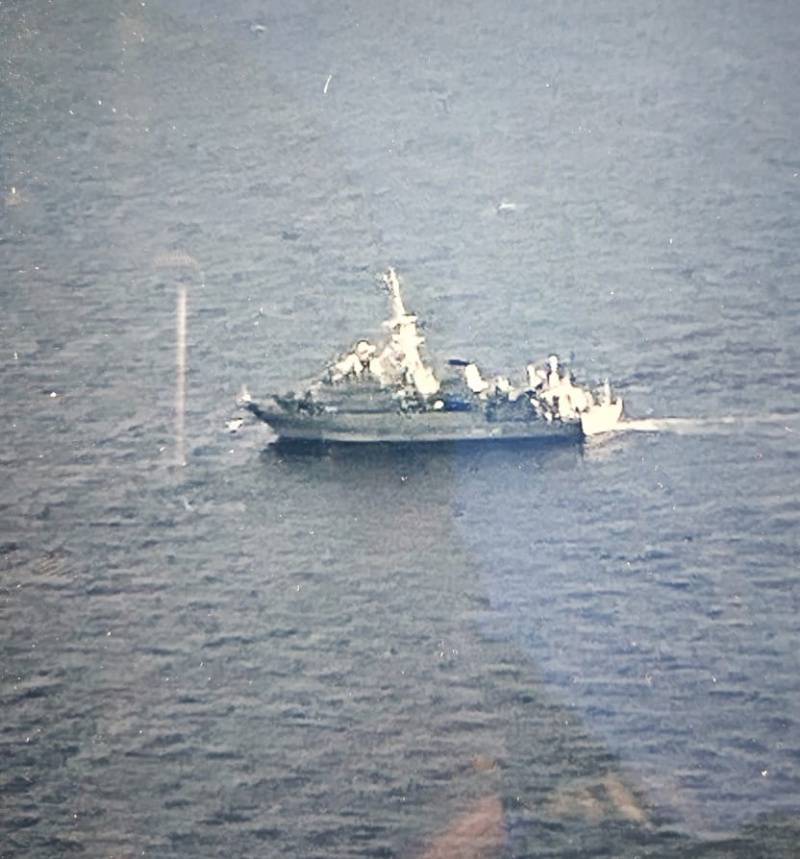 Off the coast of Odessa on Sunday, February 6, state border guards spotted a Russian Project 18280 reconnaissance ship, the Ivan Khurs, two dozen miles from the coast. According to Ukrainian maritime border guards, the ship did not enter the country's territorial waters (their length is 12 miles).
The main tasks of the Project 18280 ships are fleet management, communications and reconnaissance missions. "Ivan Khurs" is able to take part in the implementation of the tasks of electronic warfare, as well as in tracking the air defense systems and elements of the American missile defense.
The reconnaissance ship was launched in 2017 and is part of the Russian Black Sea Fleet. The ship is about 95 meters long and 16 meters wide. Speed ​​- 20 knots. The crew of the ship includes up to 120 crew members. Armed with "Ivan Khurs" has two machine guns.
Meanwhile, the
in the opinion of
Assistant to the President of the United States for National Security Jake Sullivan, Russia is currently in a position to oppose Ukraine and "occupy" the territory of Donbass. In addition, the Kremlin can carry out cyber attacks and sow in Ukraine
political
instability through the means of "hybrid warfare". At the same time, Moscow has repeatedly refuted such information, denying any plans for a military invasion of neighboring countries.