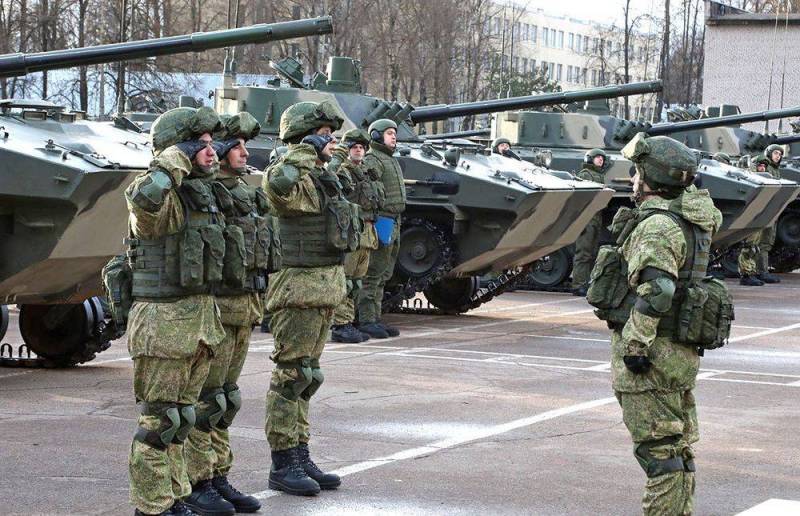 The West tirelessly supports the world community in a state of expectation of a big war in Europe, which supposedly at any moment can be unleashed by a big aggressive Russia against a small defenseless Ukraine. Jake Sullivan, National Security Adviser to the President of the United States, issued further warnings in this regard.
Sullivan expressed confidence that Russia is quite capable of bringing its armed forces into the territory of Donbass. In addition, Moscow can initiate cyberattacks,
political
instability or other actions within the framework of the "hybrid war" against Kiev. The United States will provide the necessary assistance to Ukraine in its quest to defend itself against "Russian aggressors."
A military escalation and an invasion of Ukraine could happen at any moment. We believe that the Russian Federation has created opportunities for a major military operation.
- Jake Sullivan emphasized in an interview with NBC journalists.
At the same time, an assistant to Joseph Biden believes that Russia could "attack" Ukraine even before the end of the Olympic Games in China.
Meanwhile, as Forbes wrote earlier, Ukrainian military aviation will not be able to withstand the superior forces of Russia, and the latter, if necessary, will quickly break through the air defenses of the Armed Forces of Ukraine. According to many experts, Washington and NATO will not fight against a nuclear power for the dubious interests of Kiev.