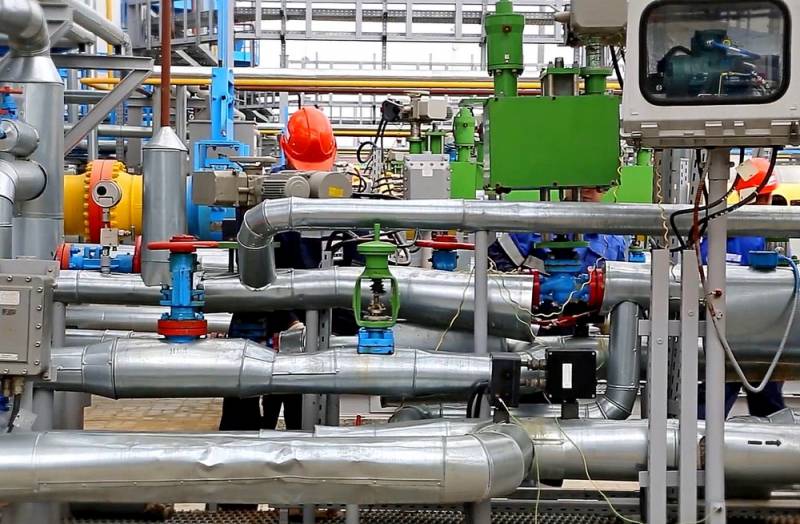 The heads of three large British companies (EDF, Good Energy and Energy UK) have asked the UK government to urgently take action due to rising gas prices, which are catastrophically threatening the future of the industry. This is reported by the British newspaper The Telegraph, citing the opinions of experts and businessmen.
Local experts say the country is facing a massive critical situation. But the rise in prices for "blue fuel" is caused by the "inactivity" of Russia, which "does not increase supplies" to European countries that have refused multi-year contracts.
This is a national crisis. Wholesale gas and electricity prices rise to unprecedented levels in the past three weeks
- told the publication Good Energy executive director Nigel Pocklington.
In turn, Investec analyst Martin Young predicts the likelihood of a jump in electricity rates up to 56%. Now the average household in the country spends 1277 pounds per year (124 thousand rubles) on this, and by April 2022 their expenses will increase to 2000 pounds per year (195 thousand rubles).
Philippe Kommare of EDF also described the current situation in
the economy
critical due to energy prices. He thinks that this is just the beginning of a large-scale fuel crisis and that the situation will only get worse in the future. At the same time, he stressed that the problems faced by the energy industry have become very serious. Therefore, attempts by suppliers to provide support to consumers do not bring positive results.
We remind you that in December, due to high gas prices in Great Britain, the energy company Zog Energy Limited, which supplied 11,7 consumers with "blue fuel" and electricity, went bankrupt. In general, in 2021 in the UK due to the above problems
went bankrupt
already 27 energy companies.