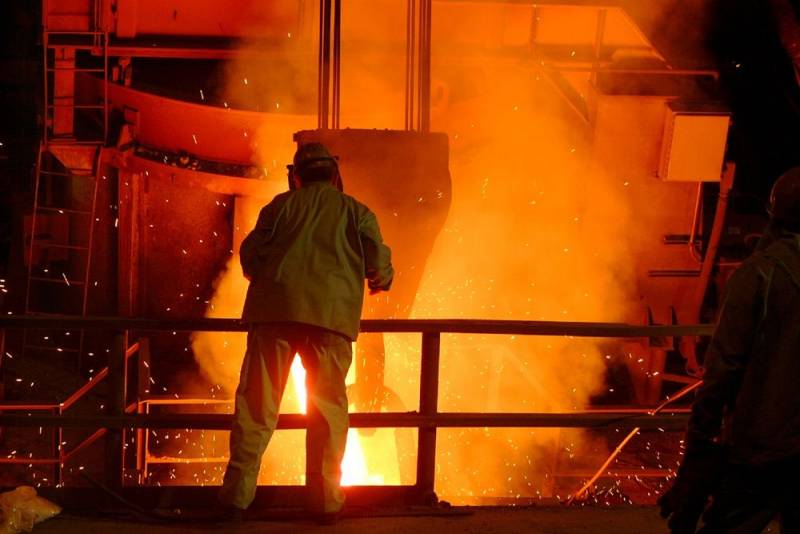 European energy
crisis
has already affected the UK industry. The cost of gas in the UK rose 4,5 times compared to last year and enterprises began to curtail production due to record electricity prices, writes the American edition of OilPrice.
This is partly due to the weather. Exceptionally weak winds cannot generate enough renewable energy. But about half of all electricity in the UK is generated from gas.
Gas prices are growing all over the world, especially in Europe. Demand in China and harsh weather conditions in Texas (USA) resulted in increased demand and limited supply. Another factor is Russia's inability to supply more than its minimum contractual obligations to the European market within a few months. All this has created ideal conditions for speculators to raise prices, the current edition describes.
The situation is aggravated by unplanned shutdowns of the nuclear power plant this year. What's more, just this month, a fire damaged a main power cable importing electricity from France.
The current situation was reflected in metallurgy and other industries. Britain's second-largest steel producer, British Steel, has warned that it may have to shut down production in the face of unprecedented price increases, according to the Financial Times.
Electricity costs can account for up to 20% of steelmaking costs. The company said the maximum price during peak hours goes up to £ 2500 per MWh. Moreover, in April it averaged £ 50 per MWh.
Great Britain does not have large reserves of natural gas. It has only 1% of the total storage capacity in Europe, and there has been no UGS investment in the last 10 years. Thus, if supplies from the Russian Federation do not increase as the winter season approaches, the UK is likely to find itself in the worst position of all European markets, as it has no alternatives to the limited supply and rising prices.
- explains the publication.
Steel producers in continental Europe are more protected on this issue. But as winter approaches, the situation in the UK is likely to worsen even further. In the country
began
bankruptcies of energy companies, and two large fertilizer plants stopped working, the media summed up.