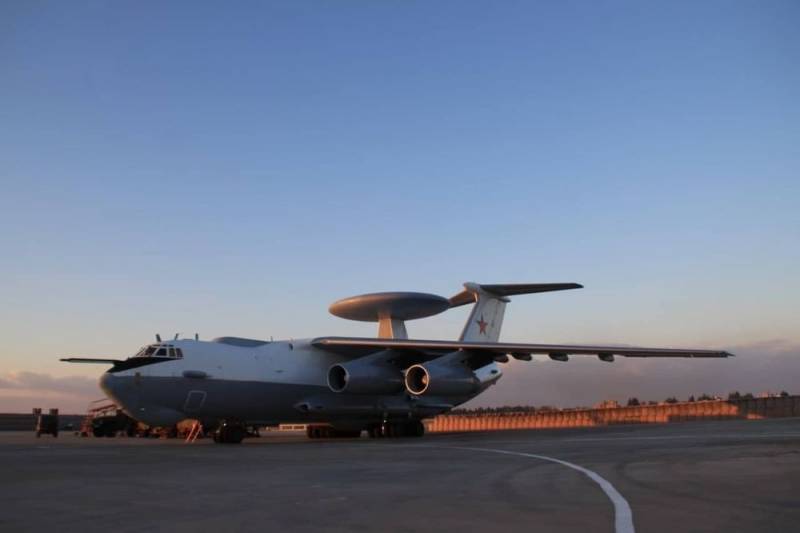 The Russian military deployed a large aviation group to its base at the Al-Qamishli airport, including the A-50U A-25U airborne surveillance aircraft of the Russian Aerospace Forces (AWACS). On December XNUMX, Russian Telegram channels specializing in military topics informed the public about this.
It should be noted that the A-50U visited this facility for the first time, located in the Al-Hasakah province in northeastern Syria near the border with Turkey. Moreover, this air harbor can receive aircraft of any class and type, it has one runway with an asphalt covering measuring 3615 by 46 meters.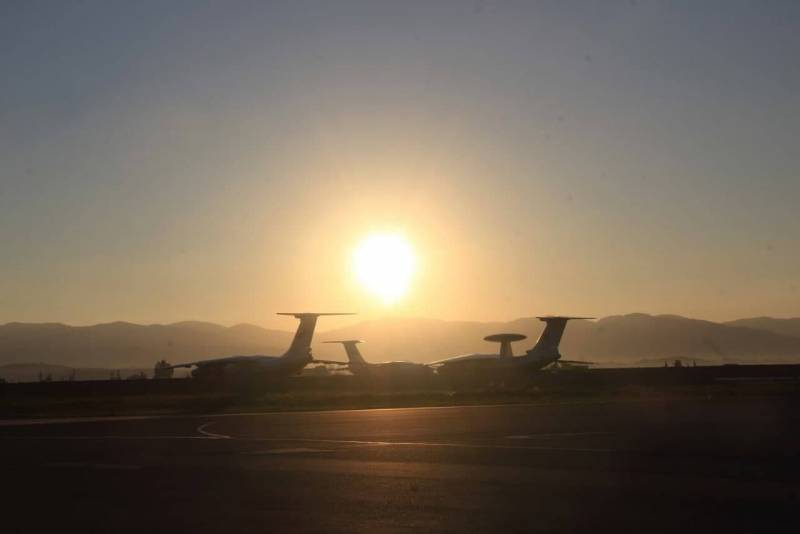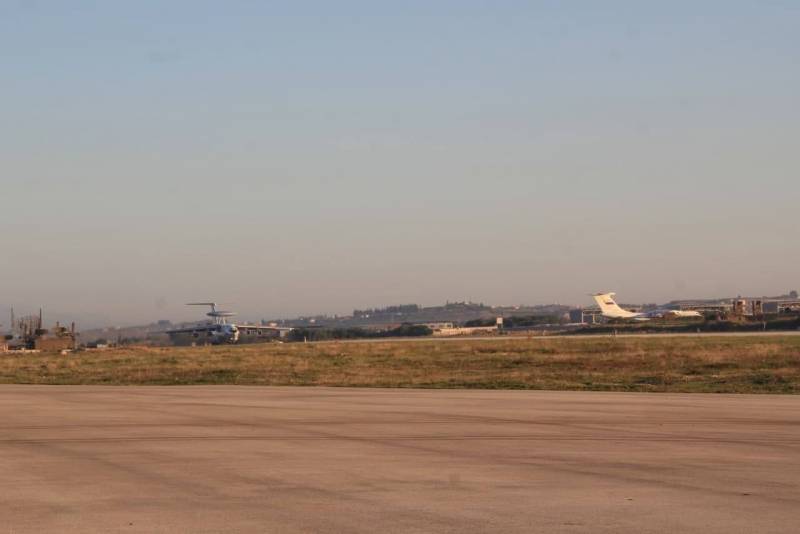 We remind you that in November there were
redeployed
12 Su-34 fighter-bombers, 5 super-maneuverable Su-35S heavy fighters and 4 MiG-29 multipurpose light fighters, as well as a pair of Ka-52 reconnaissance and attack helicopters. Prior to that, Mi-35M and Mi-8 helicopters were already based at the facility. Il-76 and An-124 aircraft of the Military Transport Aviation (VTA) of the Russian Aerospace Forces have repeatedly landed there, and a Tu-154M passenger plane of the Russian Defense Ministry was also seen.
In fact, this base has become the second Khmeimim for the Russians in the SAR. It allows you to observe the development of the situation in the most problematic area for Damascus, inhabited mainly by Kurds and dotted with illegal American strongholds.