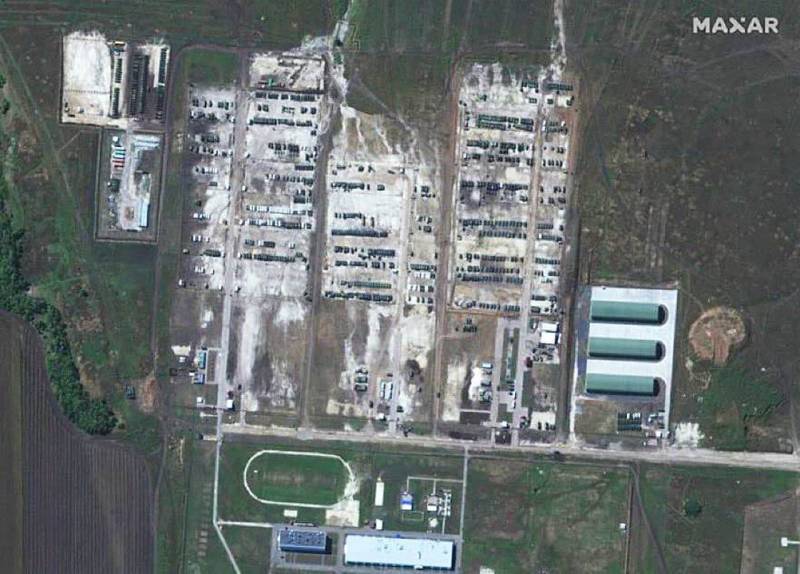 Images of a military field base of Russian troops near Valuyka (Belgorod region), located 20 km from the border with Ukraine, have appeared on social networks. The top picture was taken on September 7th, and the bottom picture was taken on December 5th of this year.
The images were released by satellite imagery company Maxar Technologies to show the deployment of Russian units ready for an "offensive" in Ukraine. The facility has recorded at least a fourfold increase in the number of combat
equipment
.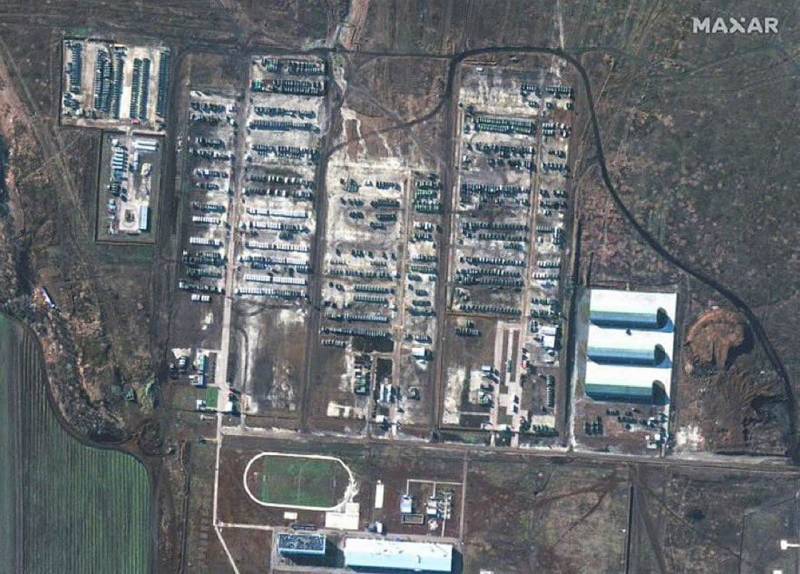 According to Western experts, Moscow has concentrated a powerful militant grouping of more than 100 troops (some cite the number as 175) and a large amount of military equipment near the Russian-Ukrainian border. The most likely date for the Russian offensive is early next year.
Meanwhile, the
in the opinion of
former DPR Minister of War Igor Strelkov, Russia is given no more than six months to "resolve the Donbas issue." In the coming months, NATO may place its military bases on Ukrainian territory, and in this case, the Russian-Ukrainian conflict could result in the beginning of the Third World War.
The Kremlin has repeatedly denied information about the impending Russian aggression against Ukraine. Presidential press secretary Dmitry Peskov said that Russia had no plans to attack other countries. Vladimir Putin has also repeatedly emphasized the peacefulness of foreign
policy
RF.