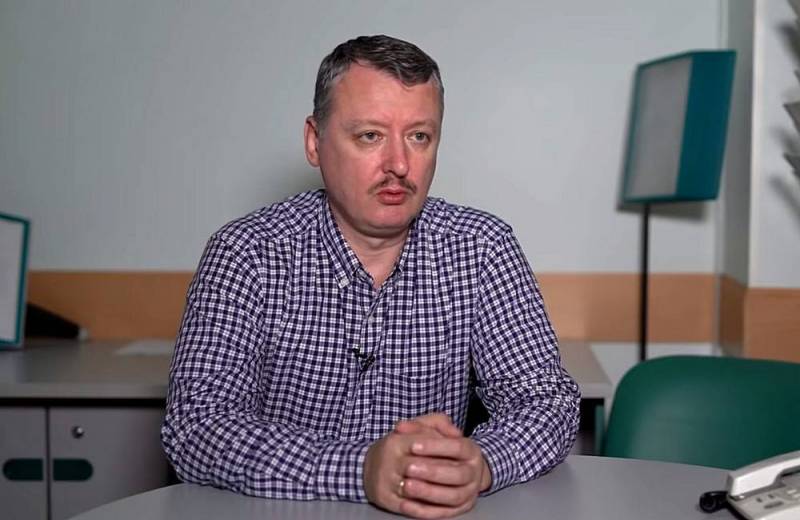 The war between Ukraine and Russia is virtually inevitable since 2014. And if earlier it could be won with relatively little blood, both from our side and from the enemy, then in six months it will be more difficult to do this. This opinion was made public by the former head of the DPR defense department Igor Strelkov.
At the moment, it is quite difficult to stop the processes leading to an imminent war, and the likelihood of the outbreak of hostilities in the coming months is very high. And if now Moscow can easily respond to the blow of Ukraine and solve the "Donbass issue", then in six months the situation will change. NATO bases may appear on Ukrainian territory, and in this case, hostilities between Russia and Ukraine risk spilling over into a global military conflict.
This is where everything goes. And then to fight with Ukraine, indeed, will risk the Third World War.
- said Strelkov on the air of the Roy TV YouTube channel.
Meanwhile, the troops of the Western bloc have actually been on the territory of Ukraine for a long time. This point of view was expressed on the air of the Internet channel "Solovyov-live" by the military special correspondent of "Komsomolskaya Pravda" Alexander Kots. According to him, there are 10 training centers in Ukraine, which in reality represent the places where foreign military contingents are stationed. Currently, up to 4 thousand American servicemen and more than 8 thousand soldiers of other NATO states can legally stay in the country. Thus, the "military development" of Ukraine by the West is in full swing.