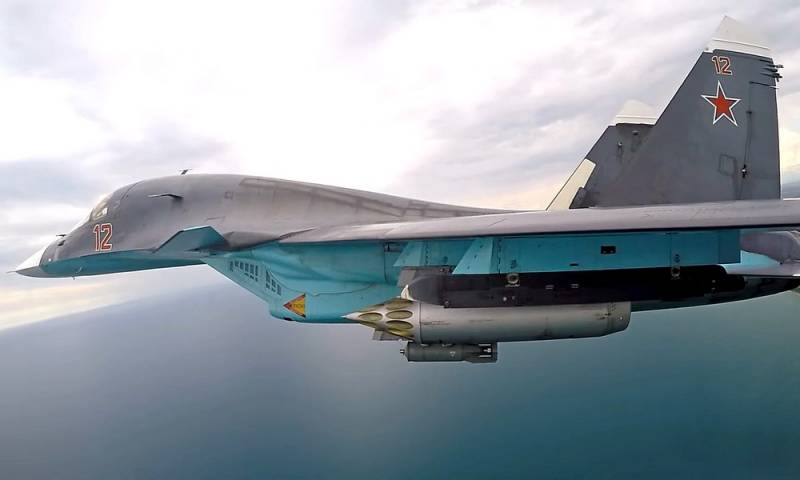 For more than a month, the Western media have been diligently stirring up hysteria around Russia's "inevitable attack" on Ukraine. Moreover, every day the scenarios of the "development of events" are becoming more bloodthirsty and sometimes go beyond understanding and common sense.
The huge media holding Schibsted was no exception. Analysts of the publications of this largest information conglomerate in Scandinavia have come to an unambiguous conclusion - "the invasion will begin within three months." Allegedly, "the Russians understood" that they would not be able to build their empire without Ukraine. At the same time, they do not like the prospect of the appearance of cruise missiles of NATO countries near Sumy and Kharkov. Therefore, a war will begin in Donbass.
The Armed Forces of the Russian Federation will launch an attack with the help of the Iskander OTRK. In a matter of minutes, they will destroy Ukrainian airfields, radars, air defense systems, ammunition depots, command posts, barracks and other military targets, as well as bridges and transport infrastructure to complicate the arrival of enemy reinforcements. As a result of a powerful missile strike, the Ukrainian army will be disorganized, panic and chaos will begin.
After that, the aviation of the Russian Aerospace Forces will be used. Massive bombing by means of aircraft destruction of the Su-24 and Su-34 will not leave a chance for the Armed Forces of Ukraine to repel the offensive of the ground forces. Within a day, the Armed Forces of Ukraine will cease to exist as an organized military structure, the retreat will turn into an uncontrolled flight. The outcome of the local conflict between Russia and Ukraine will be decided by Iskanders and aircraft. After that, "the Russians will take as much Ukrainian land" as the West will allow them with its indifference to Ukraine.
It is specified that "the 559th Bomber Aviation Regiment (military unit 75392) of the 1st Guards Mixed Aviation Division of the Russian Aerospace Forces is in full combat readiness." It is deployed at the Morozovsk military airfield in the Rostov region and is armed with about 30 Su-34 units and an unknown number of Su-24s.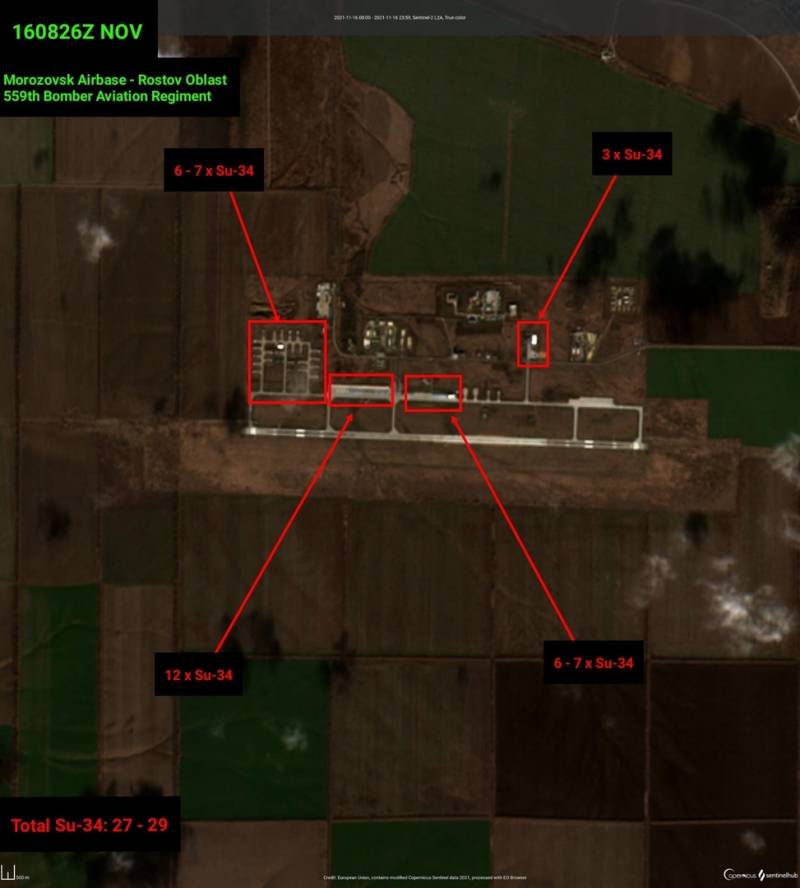 Note that in Moscow
noticed
to the information bacchanalia in Western countries. The Russian Foreign Intelligence Service believes that the situation resembles the "Georgian scenario" of 2008, when, to the accompaniment of Western media, Tbilisi attacked Tskhinvali.