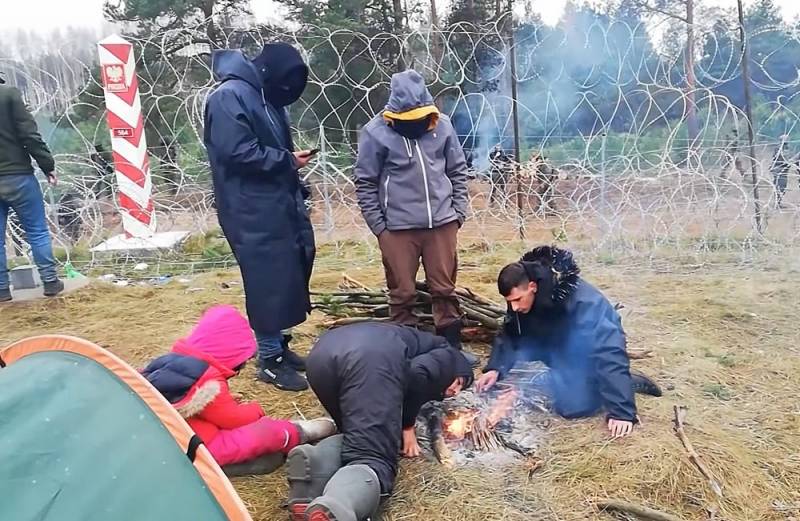 The use of brute force by the Polish security forces on the Belarusian border to prevent refugees from breaking through could have far-reaching consequences for the entire European Union. This opinion was expressed by the author of the migration agreement between the EU and Turkey, Austrian sociologist Gerald Knaus. The expert believes that the member states are adopting such methods of fighting migrants, which seemed inconceivable back in 2015.
Knaus recalled the statements of the German
political
party "Alternative for Germany, which offered to defend the borders of Germany by any means, including the use of weapons. Then these ideas caused a storm of indignation among other politicians. Today Poland follows this principle, using special equipment on the Belarusian border and
shooting over their heads
of refugees.
The EU no longer intends to adhere to its values ​​and feels extremely helpless
- the sociologist believes, stressing that the result of such tough actions will be the strategic, political and ideological defeat of Europe.
Knaus is sure that soon the public will demand from the European leaders to start negotiating with Minsk and will advocate the lifting of sanctions against Belarus.
The next time the EU is about to impose new sanctions against Russia due to the situation in Ukraine, crowds of refugees may appear already on the Baltic border of the EU.
- the expert predicts.