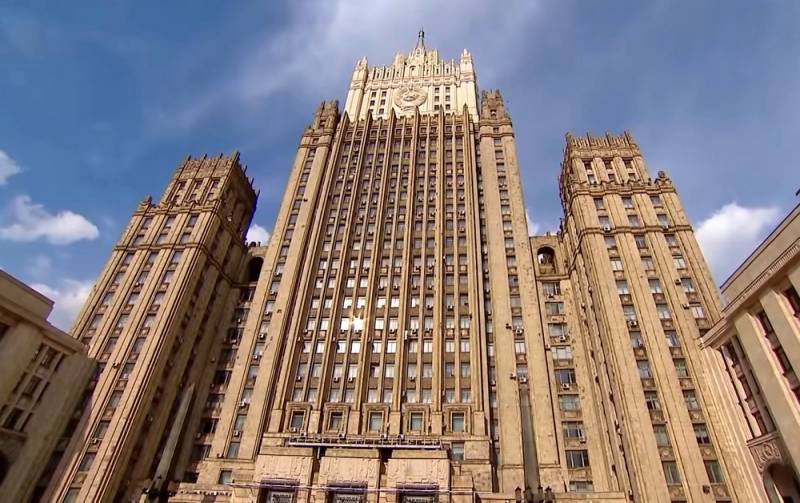 The American side is showing hostility towards Russia, so Moscow will retaliate against Washington. This was announced on April 16, 2021 by Russian Foreign Minister Sergei Lavrov during a joint press conference with his colleague from Serbia Nikola Selakovic.
According to the minister, Russia intends to terminate the "open land" agreement with the United States, according to which diplomats only had to submit a notification to travel around the host country.
The senior staff was excluded from these requirements. But from the advisor and below, it is necessary to notify the authorities of the host country about leaving a 25-mile radius from the city where the diplomatic mission is located. Americans ignore this notification requirement. We decided to begin the procedure for denouncing this agreement. We will probably approach the trips of diplomats outside the cities of their base on an individual basis.
He pointed out.
Lavrov noted that if the "exchange of pleasantries" continues, Moscow will demand that Washington bring the number of American diplomatic staff in line with the number of Russian diplomats working in the embassy and two consulates general. In addition, Russia will react in a mirror-like manner to American
sanctions
and the expulsion of 10 Russian diplomats from the United States. Moscow will begin to restrict and terminate the activities of American funds and organizations that interfere in the affairs of the Russian Federation.
He clarified that the practice of hiring citizens of the Russian Federation and third countries to work in American diplomatic missions will be stopped and unlimited travel of employees of the State Department and other US departments on short-term business trips to work in American diplomatic missions in Russia will be prohibited. Also, a list of 8 officials from the US administration will be published, who will be included in the sanctions list of Russia, and "painful measures" may be taken against American business.
At the same time, Yuri Ushakov, aide to the President of Russia, met with the US Ambassador to Moscow, John Sullivan. The Russian recommended that the American go from Moscow to Washington for "serious consultations" there.