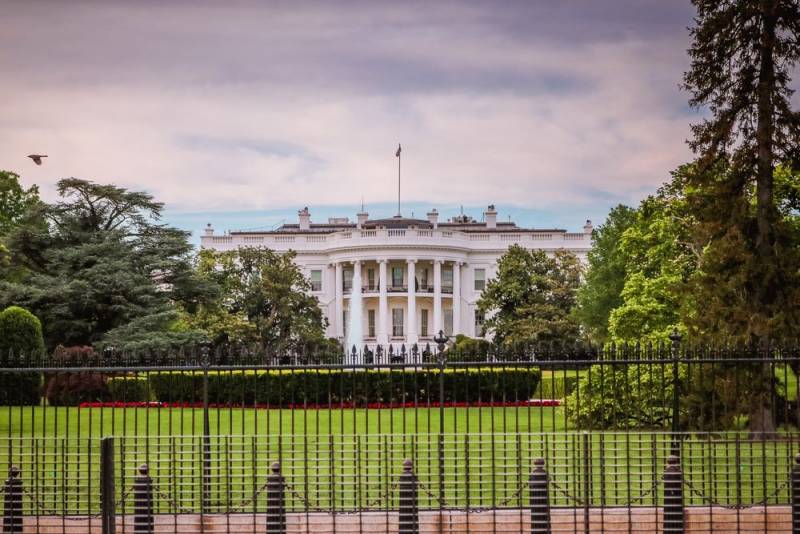 On April 15, 2021, US President Joe Biden signed a decree introducing another package of anti-Russian sanctions for Moscow's "harmful external activities". 16 Russian citizens and 16 legal entities fell under the restrictive measures for "interfering in the American elections in 2020 and supporting the special services in cyberattacks", diplomats, as well as the state debt of the Russian Federation. This is stated on the website of the White House.
After June 14, 2021, Washington has banned its citizens and companies from buying directly securities (bonds) issued by the Russian Central Bank, the National Welfare Fund (NWF) and the RF Ministry of Finance. These actions increase the existing bans on certain transactions with the Russian public debt, which have been in force since August 2019.
In addition, the United States is expelling 10 employees of the Russian Embassy in Washington from the country. It will undoubtedly reduce
chance
the imminent return of the Russian ambassador to the "hospitable" American soil.
6 well-known Russian technology companies fell under the sanctions: ERA Military Innovative Technopolis (Anapa, Krasnodar Territory), Pasit JSC, NeoBIT LLC, Scientific Research Institute for the Security of Specialized Computing Devices and Automation, AST JSC (Advanced System Technology) and Positive Technologies (Moscow).
The sanctions list includes four online publications: InfoRos, NewsFront, SouthFront and the Strategic Culture Foundation. They were suspected of "working" for the FSB, GRU and SVR.
They affected the sanctions of journalist Alexander Malkevich, the Foundation for the Protection of National Values, the Association for Free Research and International Cooperation, as well as the International Anti-Crisis Center.
The "network of underground companies" that allegedly serves the interests of the Russian businessman Yevgeny Prigozhin in Africa: "Trans-Logistic", "Alkon" and "Unijet" also fell under the restrictions.
The Americans did not forget to satisfy the endless complaints from Ukraine. The sanctions list included: SIZO No. 1 in Simferopol, Crimean Interior Minister Pavel Karandy, Minister of Property and Land Relations of the Republic of Kazakhstan Larisa Kulinich, Head of the FSB Directorate Leonid Mikhailyuk, Head of the IC Department Vladimir Terentyev and Deputy General Director of Stroygazmontazh Leonid Ryzhenkin. Now they will not be able to travel to the United States.
The property and accounts of these organizations and citizens in the United States will be blocked, and American individuals and companies are prohibited from doing business with them. Moreover, any structures that are directly or indirectly owned or controlled by one of those indicated in the list are also blocked, except for cases permitted by a general or special license.