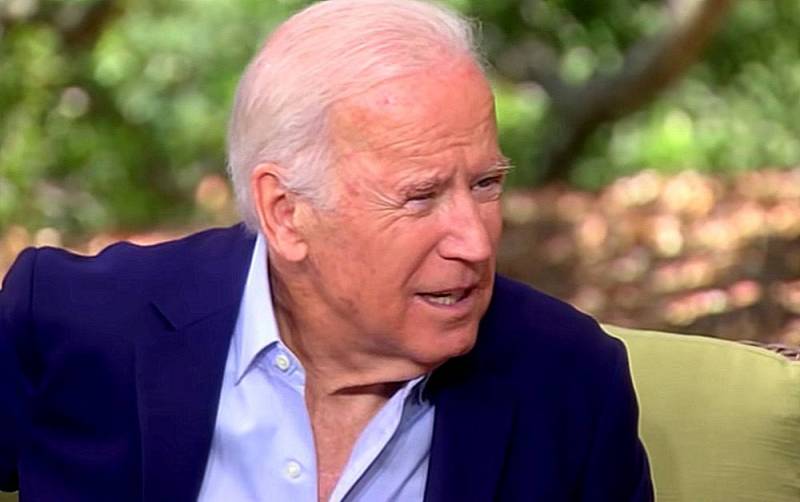 US President Joe Biden invited Russian leader Vladimir Putin to hold a personal summit meeting to discuss the problematic issues that have accumulated between the two countries. The initiative to meet in the next few months in any "third country" was voiced during a telephone conversation, as stated in a release on the White House website on April 13, 2021.
Washington clarified that the heads of state had time to discuss various topics by telephone, including issues of arms control and international stability.
Biden stressed that Washington will defend its state interests in response to Moscow's "illegal actions", which mean "hacker attacks and interference in elections." He noted that the United States is in favor of maintaining Ukraine's independence, and expressed concern about the disproportionate increase in the Russian army forces near the Ukrainian border. Then he called for a relaxation of the situation.
The Kremlin explained that the above telephone conversation took place on the initiative of the White House. This is stated in the message on the website of the head of the Russian state.
It was noted that the parties thoroughly discussed the state of US-Russian relations and topical issues on the international agenda. Moscow and Washington expressed their desire to continue the dialogue on the most important aspects of global security. At the same time, the American side is most interested in: arms control, Iran's nuclear program, the situation in Afghanistan and global climate change.
In addition, the Kremlin added that Biden expressed interest in normalizing relations. He confirmed his previously done
invitation
Putin to take part in the Climate Summit, which is to be held online on April 22-23.
In turn, Putin set out the internal Ukrainian problems on the basis of the Minsk agreements. After that, both leaders agreed to give instructions to their subordinates so that they qualitatively work through all the issues raised during this conversation.