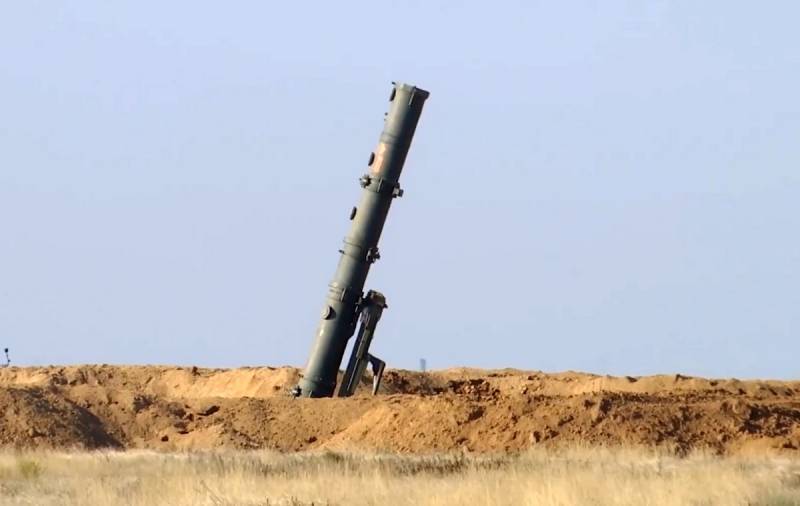 The first video of the use of the Iskander-M OTRK in Syria has appeared on the Web. The footage shows how the 9M729 cruise missile soars into the sky and then hits the targets of terrorist groups.
Since September 2020, signals have been regularly received from the territory of Syria about the use of these OTRKs against the militants of the Hayat Tahrir al-Sham group (a terrorist organization banned in Russia) in the province of Idlib and oil facilities in northern Syria.
For example, it was reported that on October 23, 2020 from the Iskander-M complex was
inflicted
a blow to the largest "black market" of oil and oil products in the region. It was located near the town of Jub al-Qusa in Aleppo province and was controlled by pro-Turkish militants.