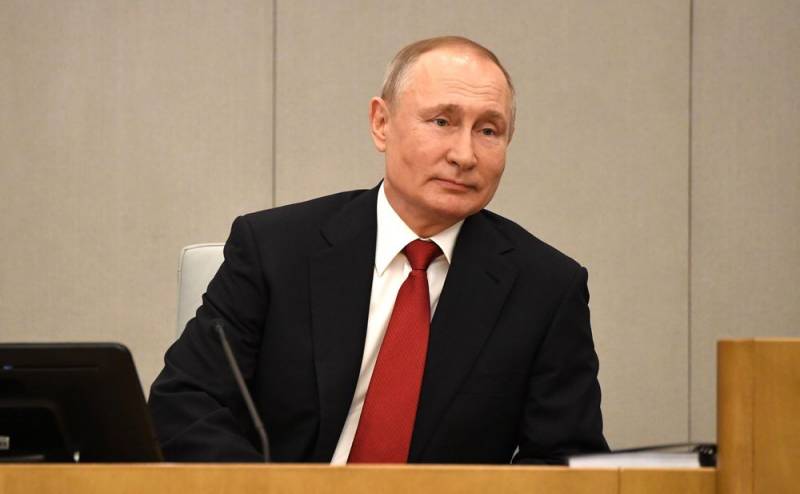 The Second World War was the heyday of Washington's "soft power". From Melanesia to Europe, American soldiers brought freedom and the American Dream. The United States became the most powerful state on the planet, which was consolidated in Bretton Woods and San Francisco in the form of a new world order. Only the USSR and its satellites still resisted, writes the online publication Strategic Culture.
Until 1972, wages and productivity were linked. Everyone got richer together. Since then, they began to disperse. Productivity has been growing, but wages are not. In 1989, social inequality increased dramatically. The total wealth of the richest 1% of Americans was six times the wealth of the poor.
Now this figure is 15. The overwhelming majority of people really feel that they will never live better. The COVID-19 pandemic further undermined the reputation of the United States and the West as a whole as an effective governance system. The 2020 elections and their aftermath will also not benefit the US's reputation as a democratic society.
The post-American era began on January 6, 2021. Joe Biden's inauguration ceremony looked like the enthronement of a dictator after a coup d'état. Dissenters in the United States began to persecute, freedom of speech was abolished, and the opposition began to be labeled as an "internal terrorist". This could be called an inglorious end to US soft power. The propaganda of decency and freedom is over.
The whole world is watching with interest what is happening in the United States. The West no longer looks successful in the eyes of other civilizations. Now the West is literally consuming its capital, while China is increasing its own.
The turning point can be called the recent WEF online summit in Davos, which took place on January 27, 2021. During the event
acted
Russian President Vladimir Putin. In his speech, the Russian leader actually recalled that what he said in 2007 in Munich was confirmed.
Looking back, it is really easy to see that Putin's Munich speech has become reality. There is no longer the Washington Consensus or the unipolar world, and soft power is preparing to move to China.