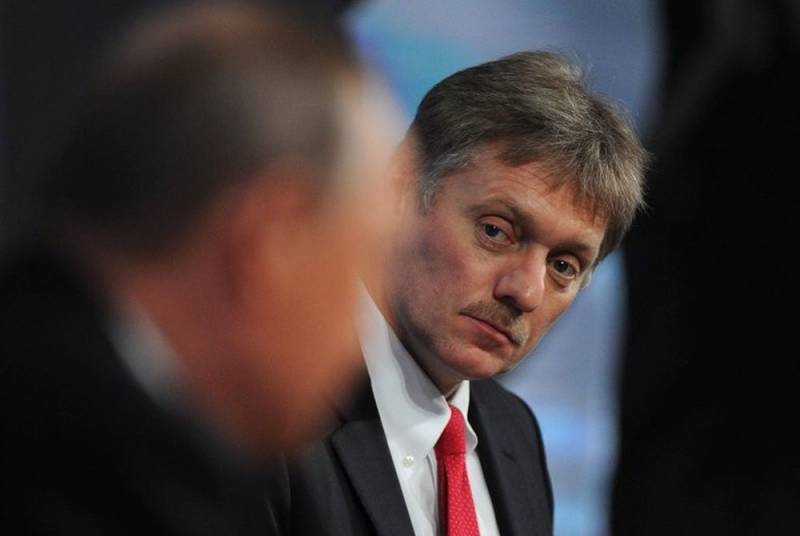 Press Secretary of the Russian President Dmitry Peskov strongly disagrees with those who regard the words of Russian leader Vladimir Putin, which were voiced on January 27, 2021 at the WEF online summit in Davos, as a warning or a threat of confrontation. The deputy head of the presidential administration said this in an interview with correspondent Pavel Zarubin for the program "Moscow. Kremlin. Putin "TV channel
"Russia 1"
.
This is an attempt to shout to common sense
politicians
- said Peskov, whose words he quotes
TASS
.
He explained that in his speech, the master of the Kremlin gave such an analysis of the situation in the world that no other leader of the country has done. Peskov emphasized that Putin has incredibly clearly outlined all the problems facing humanity now and which it may face in the near future.
This is the deepest analysis. Until now, no world leader has come forward with such an analysis. He who has ears, let him hear
- added Peskov.
We remind you that in his speech Putin mentioned the possible end of our civilization if a global conflict is allowed. The situation on the planet can become uncontrollable and unpredictable. The President of the Russian Federation compared the current state of affairs in the world, in nature and scale, with the 30s of the twentieth century.