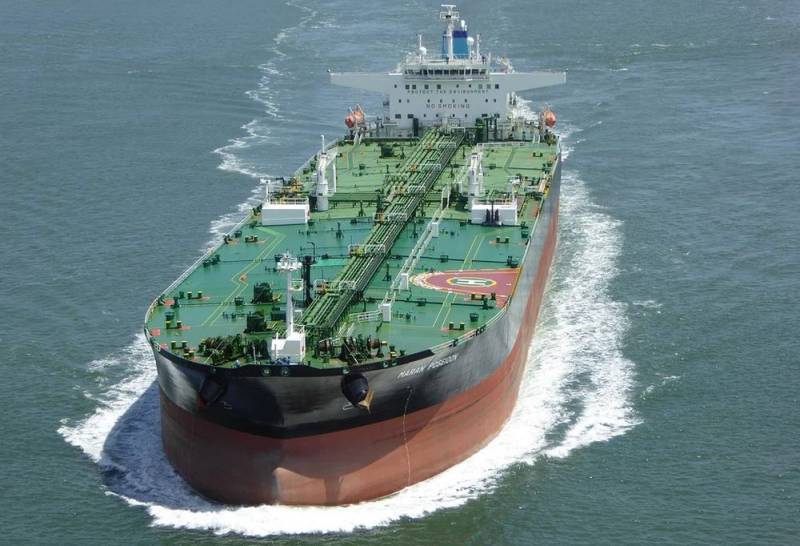 In early January 2021, Saudi Arabia unexpectedly
said
an additional reduction in oil production. After that, the demand for Russian oil from European refineries increased and the price for it increased. Thus, Riyadh played along with Moscow, writes the specialized American Internet edition OilPrice.
It should be noted that the Saudis made the announcement during the meeting of the energy heads of the OPEC + countries. Riyadh has taken on unilateral commitments to cut production by 1 million barrels. crude oil per day for two months. This simply could not but affect the market.
According to Bloomberg, referring to the data of traders, at present only 2 tankers with Russian "black gold" out of 48 loaded in ports in the Baltic Sea have not yet been sold. In the countries of Northwest Europe, there is an increased demand for Russian Urals crude and the North Sea Brent mixture. The market perked up noticeably.
At the same time, the Saudis also did not sit idly by and raised their oil prices for Asian countries in February. The cost of the Arab Light brand has already exceeded by $ 1 per barrel. Oman / Dubai price.
Riyadh's actions pushed Asian refineries to buy raw materials from other countries. Then tankers with oil from the North Sea headed to Asia. Now Asian refineries provide themselves with raw materials through supplies from Europe.
Seven tankers with oil from the North Sea were sold to Asia on January 7 alone, according to Reuters, a record daily purchase in recent history. Usually this figure does not exceed 1-2 tankers per day.