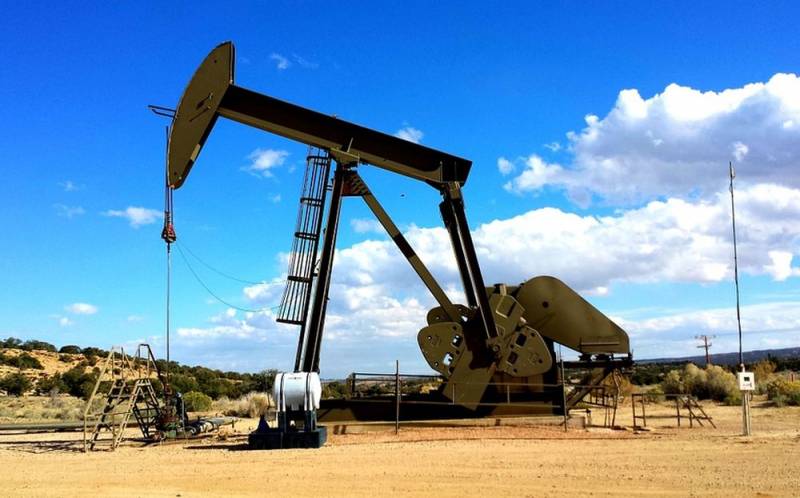 At the OPEC + ministerial meeting on January 5, 2021, a compromise was reached and the unity of the countries was preserved. The main burden of responsibility and costs fell on Saudi Arabia, writes the Polish online edition Biznes Alert.
The states agreed on a cumulative cut in oil production in the first quarter of this year. In January, by 7,2 million barrels. per day, in February - 7,125 million barrels. per day, in March - 7,05 million barrels. per day.
Russia and Kazakhstan insisted on limiting the cuts in the deal and will now be able to increase production of strategic raw materials. Kazakhstan will produce 10 thousand barrels. per day more in February and March, compared with January. At the same time, Russia will be able to produce 65 thousand barrels in February and March. more oil per day than in January. Despite this, in general there will be less "black gold" on the world market.
Riyadh decided to cut production by an additional 1 million barrels. oil per day. The Saudis will produce 8,1 million barrels. oil per day (11 million barrels per day was the benchmark for cuts in April 2020). From March 2021, Russia will be able to produce 9,25 million barrels. oil per day.
The Saudi Arabian authorities say this is a "gesture of goodwill." However, it is no secret that at each new meeting it is more difficult for OPEC + countries to come to a consensus. The Saudis are still not satisfied with the level of prices for raw materials in the world, unlike Russia, which sees no problem (about $ 50 per barrel). From this we can conclude that if Riyadh had not made such a step, it could have led to the termination of the agreement and cause a new crisis in the oil producers' market.
It should be noted that exchanges reacted enthusiastically to the new agreement. Commodity prices reached almost annual highs. Brent crude is currently priced at $ 54,72 per barrel, which is equivalent to February 25, 2020, i.e. before the outbreak of the coronavirus pandemic crisis, Polish media reported.