The web has published footage of attacks by Russian artillerymen on implacable jihadists in Syria. The video consists of a large series of videos showing the use of the adjustable artillery ammunition 3OF39 "Krasnopol" / 3OF39M "Krasnopol-M" 152 mm caliber included in the guided weapon system.
It should be noted that these high-explosive fragmentation projectiles have a target hit probability of 0,7-0,8 and 0,8-0,9, respectively. The ammunition has a semi-active laser homing head and an explosive mass of 9 kg. This is more than enough to destroy manpower and lightly armored forces within a radius of 5-10 meters from the point of impact.
machinery
enemy. Buildings and various structures are also not an obstacle to powerful ammunition.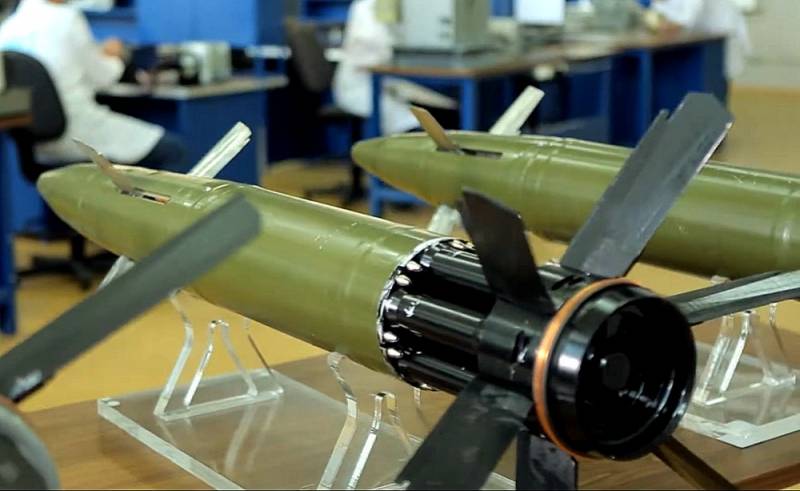 The presented footage shows the sniper work of the Russian artillery, impartially documented by drones. This ammunition has been in service with the RF Armed Forces since 1995 and can fly at a range of up to 25 km. At present, even more formidable modifications with increased range and correction using satellites and drones have been created in Russia.
Note that earlier there was
installed
the reason for the accuracy of the attacks of the Azerbaijani Armed Forces on the positions of Armenians in Nagorno-Karabakh. It turned out that the Azerbaijanis used Turkish MLRS and used the latest high-precision laser-guided TRLG-230 missiles, which were tested in the third quarter of 2020.