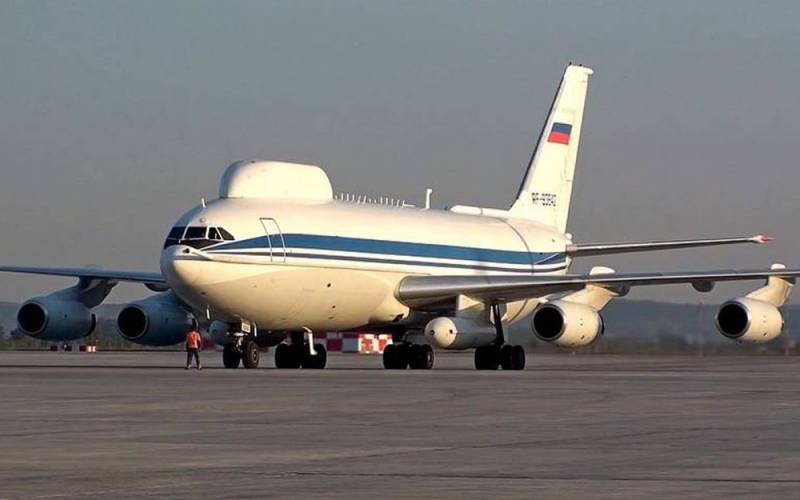 The very fact of the theft of equipment from the "Doomsday aircraft" at a secure facility in the first decade of December 2020 caused a serious resonance not only in Russia, but also for its
beyond
... Now it became known that the equipment was taken from the Il-80 at the Taganrog-Yuzhny airfield.
The United Aircraft Corporation (part of Rostec) reported
TASS
that an investigation is currently underway. After the incident, access to the airfield was tightened, and the security of the facility was increased. The factory territory and the airfield are guarded by different structures.
Organized a comprehensive check of all the details and circumstances of the incident
- said the UAC.
It was also clarified that the stolen property was not associated with the main functional purpose of the board and the emergency would not affect the country's defense capability.
The plane arrived in Taganrog for scheduled work. All special equipment was dismantled from it immediately upon arrival and is stored in the allocated premises. As a result of the incident, a number of units of secondary equipment disappeared
- stressed in the UAC.
The UAC concluded that they are interested in identifying the intruders as soon as possible and helping law enforcement officers as best they can and with what they can in order to wash away the shameful stain from the company's reputation.
We remind you that the Il-80 is an air command post. There are only four such aircraft in Russia. They are designed to control troops in a nuclear war.