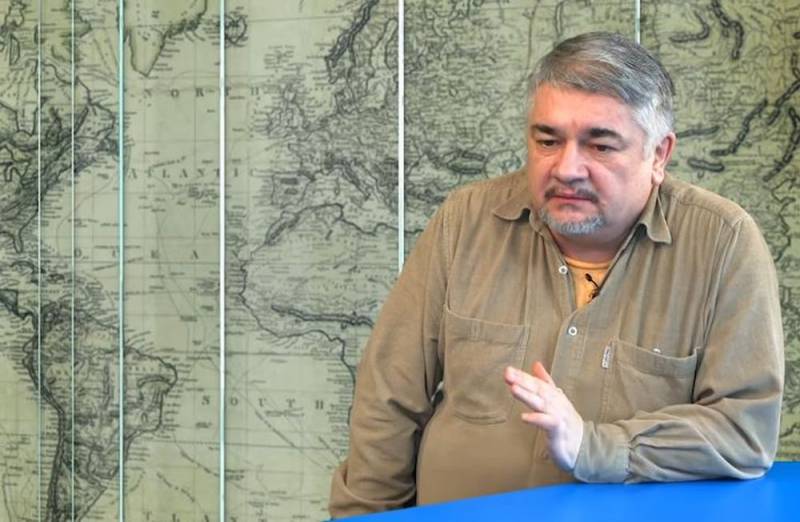 For some reason, Belarusian leader Alexander Lukashenko deliberately provokes an increase in protest moods in his own state, political scientist Rostislav Ishchenko said on the air of the YouTube channel PolitWera.
According to the expert, sooner or later Lukashenka will be stripped of power. Therefore, to prevent bloodshed in neighboring Belarus, the Kremlin will be forced to send Russian troops to its territory to stabilize the situation. Moscow will simply have no other choice.
Lukashenka constantly creates a cushion of protests, he pumps it up and radicalizes it. Sooner or later he may be swept away
- Ishchenko is sure.
To prevent the outbreak of violence, not just in a friendly, but in a Union state, Russia really will have no other choice but to send troops there.
- The expert added.
He drew attention to the fact that Lukashenka once spoke of his readiness to send the Belarusian army to Ukraine if the civil war spreads to its entire territory. Minsk then warned that it could go to the creation of a buffer zone on Ukrainian territory for its own safety. Therefore, NATO countries such as Poland, Lithuania and Latvia can behave similarly, but in relation to Belarus itself. Destabilization will be just a pretext.
There is no legitimate government, there is a civil war. This is a threat to our borders, we create a security buffer
- Ischenko explained the possible reaction of Warsaw, Vilnius and Riga.
Note that recently Lukashenka
сообщил
that he is ready to abandon the multi-vector approach under certain conditions.