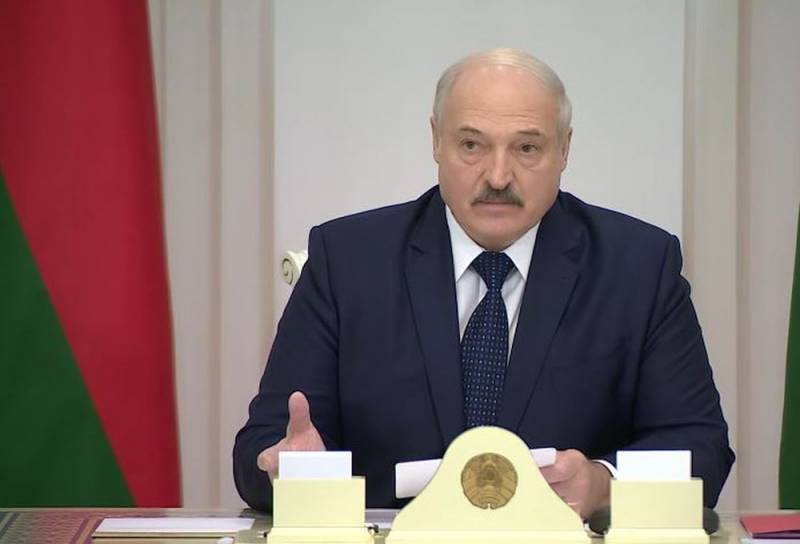 On November 17, 2020, President of Belarus Alexander Lukashenko held a meeting on external
policy
... During the event, the Belarusian leader touched upon the issue of abandoning the country's multi-vector nature.
He clarified that his country is always ready to cooperate with those states that treat it with understanding and respect.
It is sad that some of our so-called partners were suddenly not ready to work in such conditions. We are talking about a number of Western states with which we have been progressively and persistently building mutually beneficial contacts in recent years. And especially about our closest neighbors - Poland and Lithuania
- he noted.
Lukashenka regrets that the position taken by Warsaw and Vilnius towards Minsk can negate most of the achievements. The head of state emphasized that with unprecedented external pressure, Belarus received great support from its traditional allies.
The most tangible help, in this difficult time, we received from Russia, China and a number of other countries. We made sure that friends are known in trouble
- he added.
Touching upon the topic of multi-vector, he explained that such a foreign policy pursued by Minsk in recent years does not mean that Belarus has turned its back on Moscow or wants to escape. Lukashenka said that he was ready to abandon the multi-vector approach, but on one condition. In his words, Minsk will do this if normal conditions are offered so that he does not look around.