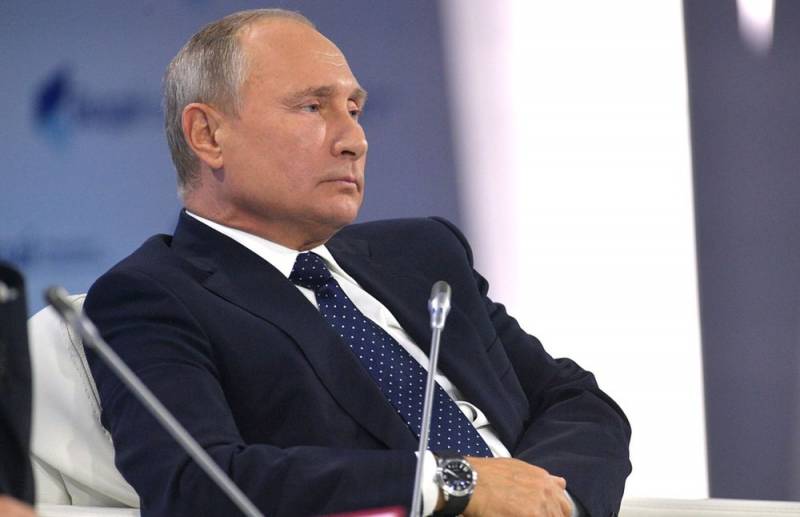 On November 5, 2020, a bill was submitted to the lower house of the Russian parliament that changes the procedure for depriving ex-presidents of Russia from immunity. Its authors are the Senator of the Federation Council Andrei Klishas and the State Duma Deputy Pavel Krasheninnikov, representing the United Russia party.
It should be noted that this legislative initiative amends the Federal Law "On guarantees to the president of the Russian Federation, who has terminated the exercise of his powers, and members of his family" and brings it into line with the amendments made to the Constitution following a referendum held this summer.
At present, the ex-president can be deprived of immunity if the Investigative Committee initiates a criminal case for committing a grave crime during the period of office. According to the proposed changes, he will now be granted immunity regardless of this.
Press Secretary of the Russian President Dmitry Peskov explained to the media that such a practice is present in many countries of the world and is not some kind of innovation.
At the same time, Russian political strategist, publicist and radio host Stanislav Belkovsky believes that the amendments to the aforementioned law indicate preparations for the possible departure of Russian leader Vladimir Putin from his post, despite the "zeroing" of the presidential terms.
Public opinion is inclined to misinterpret the newest bill on guarantees of immunity for ex-presidents of Russia. <...> This bill is the most liberal and progressive in recent years. Since (semi) clearly indicates the readiness of the President of the Russian Federation to leave, and even during his lifetime
- wrote Belkovsky in his Telegram channel.
Note that recently the Russian liberal public
reacted
on the initiative of Putin on life-long senatorship. According to the proposal of the head of state submitted to the State Duma, the president of Russia, who ceased to exercise his powers, becomes a senator of the Federation Council for life.