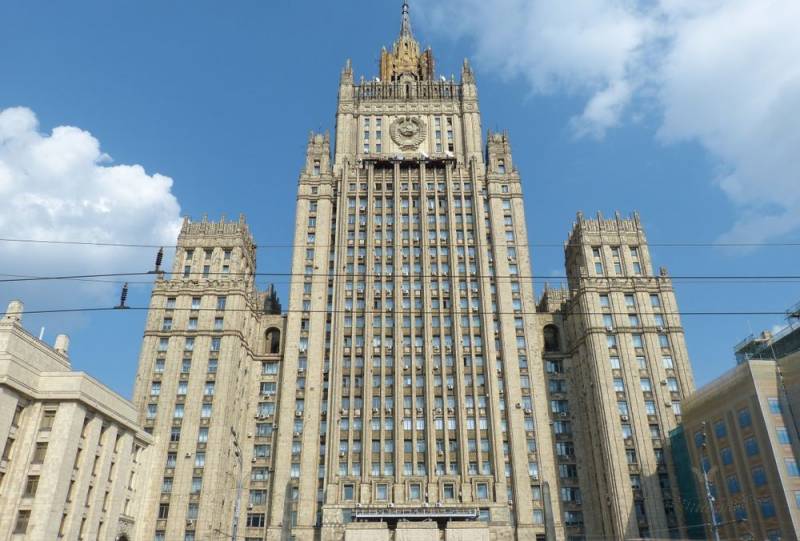 On October 31, 2020, Moscow answered Yerevan to its request for military assistance in the confrontation with Baku. The official statement of the Russian Foreign Ministry is published on the department's website. It followed the written
treatment
Prime Minister of Armenia Nikol Pashinyan to Russian leader Vladimir Putin, made the day before.
The Russian Foreign Ministry indicated that in accordance with the Agreement on Friendship, Cooperation and Mutual Assistance between the Russian Federation and Armenia of August 29, 1997, Moscow will provide Yerevan with the necessary assistance if the hostilities move to the territory of the Armenian state.
Russia will provide Yerevan with all the necessary assistance if the clashes are transferred directly to the territory of Armenia
- said in the common communique.
In addition, Moscow once again called on the parties to the armed conflict in Nagorno-Karabakh to ceasefire and return to the negotiating table with the aim of a peaceful settlement of the territorial dispute.
Thus, Moscow made it clear to Yerevan that the time has not yet come for the Russian military to intervene in the situation, since there is no threat to the territorial integrity of Armenia, as Russia's ally in the CSTO.
We remind you that before that, Putin, during the investment forum "VTB Capital" "Russia is calling!", Said that it is necessary to find a balance of interests in Nagorno-Karabakh, which would suit both sides.
Everyone has their own truth and there are no easy solutions
- the President of Russia specified.
In his opinion, the conflict that has lasted for three decades must be ended, this will give an opportunity to engage in the development of the region.