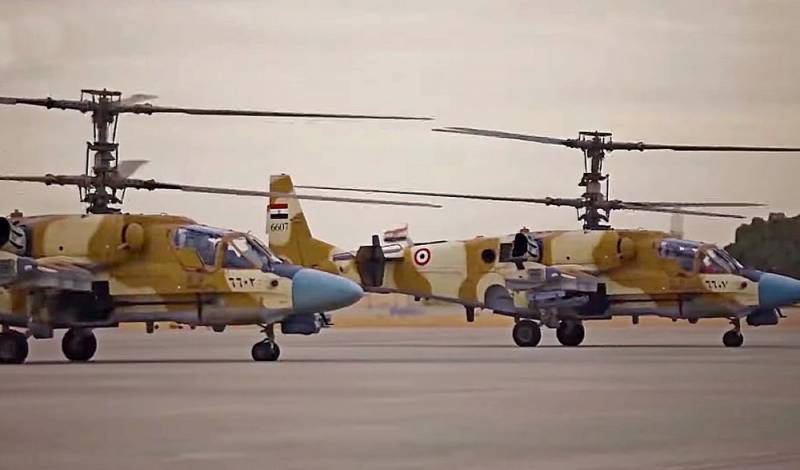 The Egyptian army is on full alert and is awaiting receipt of an order from Cairo in the near future to allow crossing the border with Libya. This is reported by Middle Eastern media and users of Arab social networks.
At the same time, Turkish combat helicopters were seen in the skies over Tripoli. In addition, the Turks made a "European-style" renovation at the Al-Watia airbase and brought there new electronic warfare, air defense and radar systems, including those made in Ukraine, instead of those destroyed in early July during an air raid. Supporters of the PNS are actively discussing whether Al-Watia will now be able to adequately support the offensive on Sirte and Al-Jufra, where the LNA units of Field Marshal Khalifa Haftar have entrenched.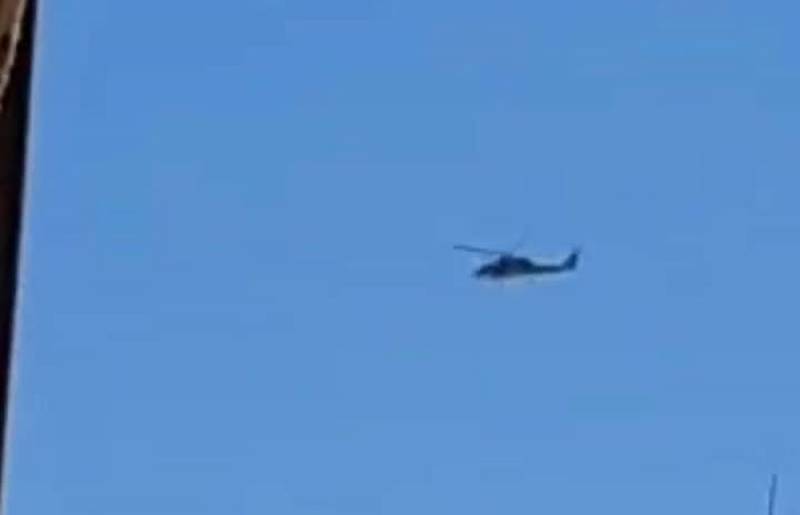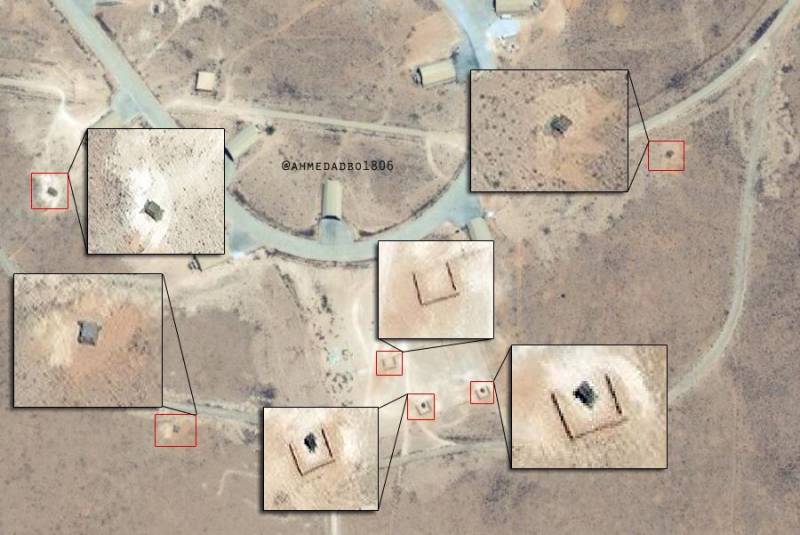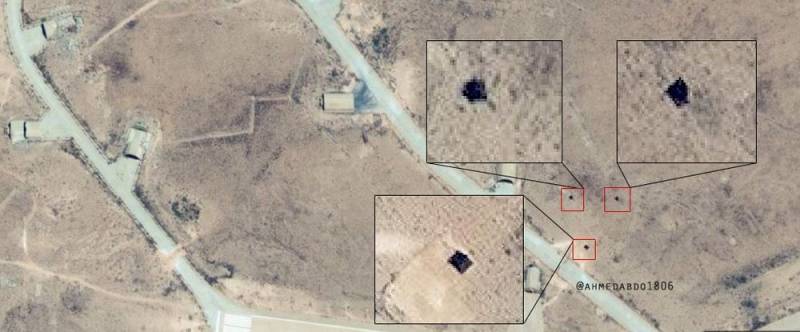 In turn, the 18th mechanized division and two separate brigades (tank and mechanized) are stationed in the Western Military District of Egypt. However, after the recent major exercises, Cairo has transferred additional forces and equipment to the border, and at the adjacent airfields
noticed
a large number of helicopters, aircraft and air defense systems.
The mechanized divisions of Egypt have about 13 thousand servicemen and 150-180 tanks each. They consist of two mechanized brigades, one tank brigade (96 tanks), an artillery brigade (36 guns), an air defense regiment and an anti-tank regiment. The tank divisions have about 12 thousand servicemen and 240-300 tanks each. They consist of two tank brigades, one mechanized brigade and one anti-tank battalion.
In tank brigades, 3 battalions each (96-126 tanks in total), 1 mechanized battalion (576 servicemen - 4 companies), an artillery division (12 guns), three separate companies (air defense, reconnaissance and escort) and 2 platoons (chemical protection and medical) ... Mechanized brigades (3500-4130 servicemen) consist of 3 mechbats, 1 tank battalion (31-41 tanks), an artillery battalion (12 guns), 1 air defense battalion, 1 anti-tank battalion and 5 separate companies (intelligence, military police, chemical protection, medicine and engineering).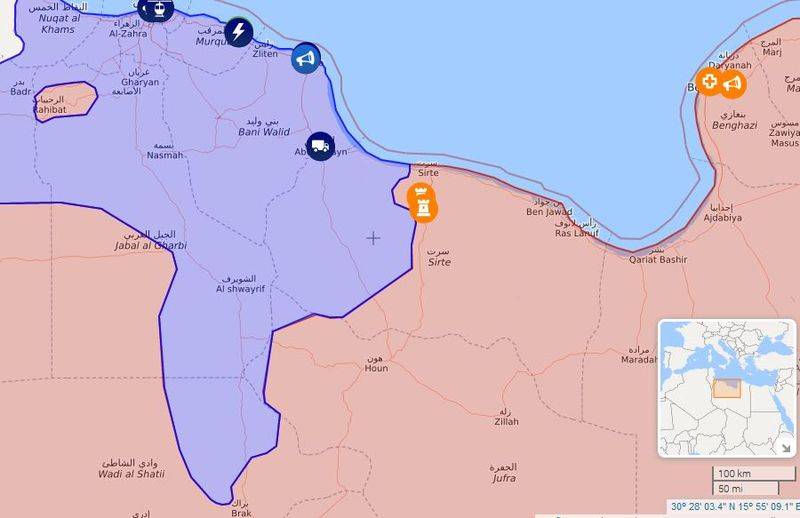 The Egyptians are waiting for the Turks to cross the "red line". The entire Greater Middle East is holding its breath and awaiting a denouement.