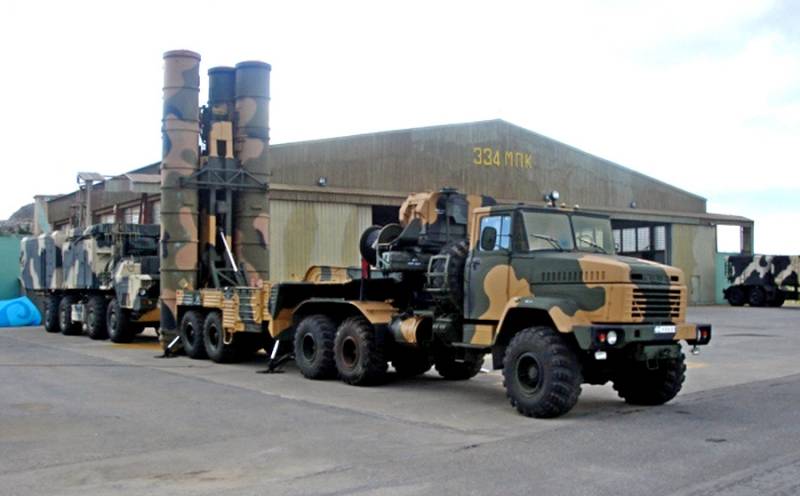 The Greek military used the Russian S-300PMU-1 anti-aircraft missile systems to protect its airspace from Turkish F-16 fighters, which appeared 7 km from the Greek border. It is reported by Defense Arabic resource.
The Russian-made air defense missile systems took Turkish aircraft for escort and carried them as long as the radar range allowed.
This event should be viewed in context
the next round
confrontation between Ankara and Athens.
Today Greece is one of the few NATO countries armed with Russian anti-aircraft systems. Given the good training of the Greek military personnel for the operation of the S-300PMU-1, if necessary, they may well use the air defense system in combat conditions, which can have unpredictable consequences.
The S-300PMU-1 system was put into service in the Russian Federation in 1993. The main improvement over the S-300P is the use of the 48N6 missile - it has an upgraded hardware and can hit airborne objects moving at speeds up to 6450 km / h. The range of destruction of enemy aircraft - 150 km, ballistic targets - about 40 km.
The purpose of the S-300PMU-1 complex is to combat aircraft, short-range ballistic missiles, as well as deter medium-range tactical ballistic missiles. The warranty period of the complex is 25 years.