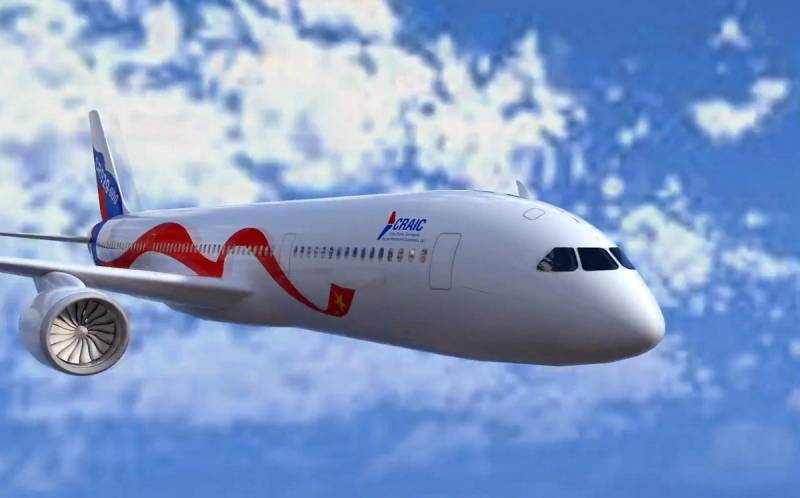 The coronavirus pandemic against the backdrop of the general economic downturn dealt a crushing blow to both air transportation and the aircraft manufacturers themselves. World leaders in this area - Boeing and Airbus - have begun to wind down their most ambitious projects.
The American Aircraft Corporation puts an end to its renowned Boeing 747 Jumbo Jet. It was the world's first double-deck four-engine passenger aircraft, designed for 500-800 seats, depending on version. Having appeared in the seventies of the last century, the airliner made a real breakthrough and for more than thirty years had no analogues on the market. Despite the high price of the aircraft, more than a thousand and a half were sold.
In Europe, they could not look at it indifferently, so in 2005 the direct and only Jumbo competitor, the Airbus A380, took to the skies. In various versions, the aircraft could take on board from 525 to 853 passengers. Airbus managed to produce 242 airliners of this type. And now, apparently, these competing winged giants will have to sink into oblivion. And there are several reasons.
At first
, the market of long-haul air transportation has already managed to get enough. The aircraft produced on it are more than enough. Plans to reduce the program of giant airliners Boeing and Airbus hatched for a long time.
Secondly
, did his dirty deed COVID-19. The pandemic brought down the passenger air travel sector, dramatically reducing company revenues.
Counted
that of the 27 thousand aircraft available on the market, no more than 20 thousand will actually be used, the rest will just have to stand idle, bringing losses instead of profits. Now carriers have begun to massively refuse to purchase new airliners, and it's easier to maintain the working capacity of existing ones due to "cannibalization", that is, disassembly for parts that do not fly.
It is expected that the recovery in demand for passenger aircraft will occur in 5-7 years. However, in these realities, giants like the Boeing 747 and Airbus A380 simply do not have a place. New liners are no longer needed, they will repair the old ones, "devouring" others. The current trend is liners with a capacity of 250 to 400 people, such as the Boeing 777 and Airbus A350, as well as medium-haul liners. In the future, this opens up some opportunities for our country.
First of all, it is worth mentioning the wide-body passenger liner CR929 with a capacity of 250 to 300 seats being developed jointly with China. In a way, it can even be considered a plus that the plane is not yet produced, the launch is scheduled for 2026. Around that time, demand is expected to start recovering in the market. The same can be said about the MC-21 medium-haul liner. US sanctions against suppliers of composite materials for its wings have also pushed planned production to the right. The series is expected to be launched in 2025. The aircraft will be equipped with a choice of Pratt & Whitney engines or Russian PD-14 engines. Imported composites should be replaced by domestic analogues by that time. It is planned to create two modifications of the MS-21: with an index of 300, for 160 - 211 passenger seats, and 200, for 130 - 176 seats.
Timely entry into the growing market will allow these two aircraft to occupy their own niche in it.