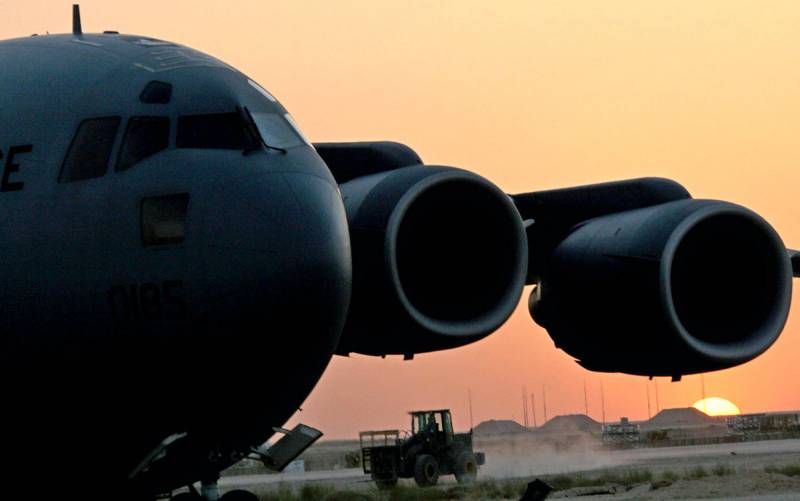 The coronavirus pandemic dealt a terrible blow not only to the airline business, but also to the world's leading aircraft manufacturers - Boeing, Airbus and Embraer. The revenue of the Western giants has already fallen significantly, and this may last several more years. Unfortunately, these events will negatively affect our country. What happened?
Before the arrival of COVID-19, the total global fleet amounted to almost 27 thousand airliners, and their total sales in 2019 were estimated at a record $ 80 billion. Coronavirus and related restrictions have caused terrible damage to a huge industry. It is estimated that next year no more than 20 thousand aircraft will fly into the air, and the rest will be unclaimed. Experts say that in the coming years there will be a "surplus" of airliners, in the thousands.
A representative of Qatar Airways, one of the largest air carriers in the world, said:
We have already warned Boeing and Airbus that we will not take any aircraft this year and next. The planes that we were planning to receive over the next two to three years, we are now delaying their delivery for eight to ten years.
They can be understood: according to forecasts, the total revenue of air transport companies by the end of 2020 will be halved compared to the previous year. Business is forced to reduce costs, which is done by reducing the program of buying new airliners. Because of the forced downtime, carrier companies found it more profitable to massively engage in "cannibalization", to allow non-flying aircraft for repair parts.
These are very bad
news
for the largest aircraft manufacturers. According to Reuters, sales of new airliners will drop by the end of the year to $ 20 billion, that is, four times. Not only the aforementioned Boeing and Airbus will suffer, but also a huge number of related enterprises supplying components for the conveyor and providing after-sales service. Among them are such giants as General Electric, Raytheon Technologies, Rolls-Royce Holdings and others. According to analysts, they may lose three quarters of their revenue.
Unfortunately, just so gloating over the problems of Western corporations will not work. Russia also participates in this production chain at the bottom, raw material link. Deliveries of Russian titanium satisfy the needs of Embraer by 100%, Airbus - by 65% ​​and Boeing - by 35%. In the fall, it is planned to suspend production at VSMPO-Avisma, the largest domestic producer of titanium. According to her representative, a stop can be more profitable than working "at low load."
Experts point out that VSMPO-Avisma may be forced to even reduce its investment program and start borrowing funds to ensure the stability of its financial condition.