As it became known from a post on Twitter by the Egyptian freelance journalist Mohamed Mansour, the Libyan National Army (LNA) under the command of Marshal Haftar managed to bring down a combat aircraft.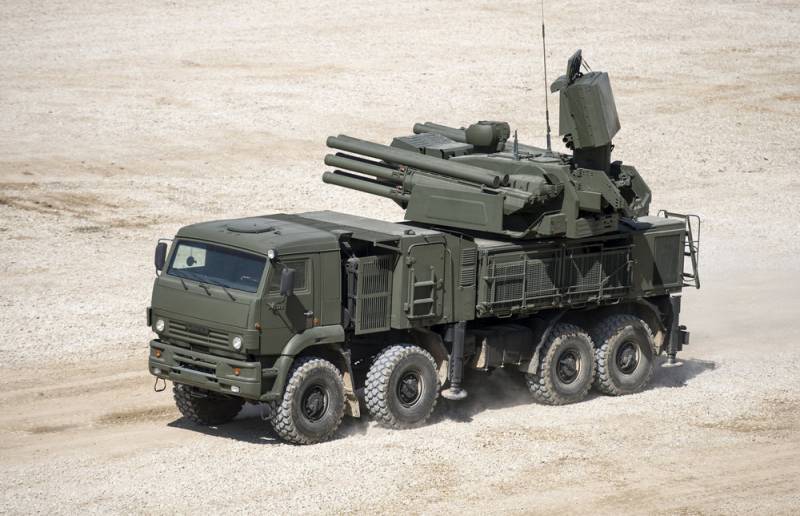 Mansur reported that the MiG-23UB belonging to the Government of National Accord (PNS) was shot down by the Russian Pantsir-C1 air defense system, which had been delivered to Havtar from the United Arab Emirates several weeks earlier aboard the UAE Air Force S-17A transport aircraft.
Later, information appeared, confirmed by representatives of the PNS, that the downed aircraft is a light attack aircraft L-39ZO made in the Czech Republic.
Experts who examined the remains of a plane shot down by the Russian complex agree with this statement.
Footage of #GNA air force MiG-23UB which was downed today by #LNA over #Tarhunah, there is big possibility that #LNA used Pantsir-S1 medium-range surface-to-air missile system in this operation pic.twitter.com/oVwxWXW8Uj

- Mohamed Mansour