President of the Russian Federation Vladimir Putin signed a decree on the posthumous rewarding of submariners who died in a fire on the AS-12 Losharik deep-sea vehicle. Four officers became Heroes of Russia posthumously, the remaining ten people received the Order of Courage posthumously.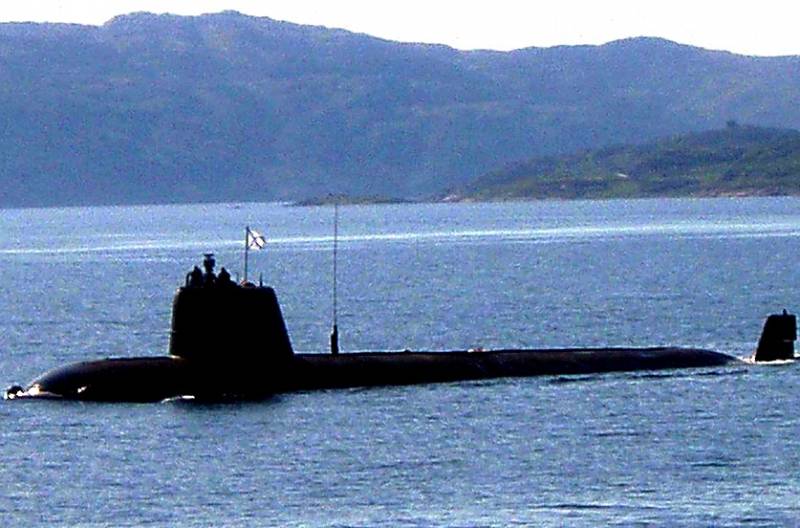 The corresponding decree on awarding the dead sailors was signed on July 5 by the head of state. The high rank of the Hero of Russia was posthumously awarded to Captain 1st Rank Andrei Voskresensky, Captain 1st Rank Konstantin Somov, 1st Rank Captain Denis Oparin and 2nd Rank Captain Dmitry Soloviev.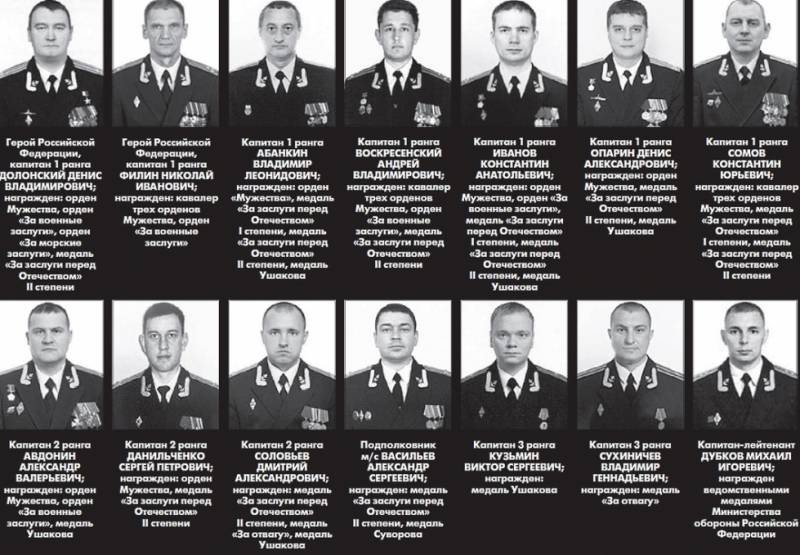 Recall that the two submariners who died on the AC-12 — captain of the 1st rank, commander of the apparatus Denis Dolonsky and captain of the 1st rank Nikolai Filin — received the titles of Heroes of Russia in their lifetime.
It was the captain of the 2nd rank Dmitry Solovyov who saved the civilian specialist by pushing him out of the compartment. A native of Pochep, Bryansk region, Soloviev chose a career as a submariner. He left two children and a pregnant wife.
47-year-old captain of the 1st rank Andrey Voskresensky gave his whole life to serve in the submarine fleet. He is the son-in-law of Rear Admiral Vladimir Bederdinov, famous in the naval environment, who received the Order of the Red Banner in Soviet times for moving around the Earth in an underwater position.
Captain 1st rank Konstantin Somov has already been awarded the Order of Courage three times, which in itself testifies to the extraordinary nature of this man, his many accomplishments.
Captain 1st rank Denis Oparin was only 40 years old. He is also the son of the Hero of Russia, captain of the 1st rank, Alexander Oparin, who participated in 2000 in a rescue expedition at the site of the death of the Kursk nuclear submarine.