Currently, joint military exercises of the U.S. and Ukrainian Navy, as well as a number of other states (Great Britain, Georgia, Moldova) Sea Breeze-2019 are underway in the Black Sea.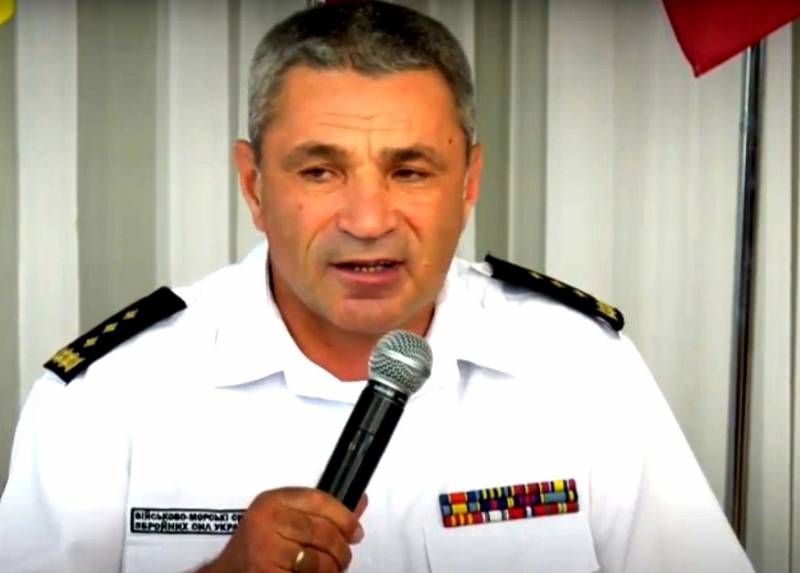 However, according to representatives of the Ukrainian military command, the plans for military exercises had to be substantially changed due to Russia.
Admiral Igor Voronchenko, commander of the Naval Forces of Ukraine, said that Russia allegedly tried to "confuse the maps with the sudden closure of the navigation area," but these attempts by Moscow were unsuccessful and did not frighten the multinational headquarters of the exercises.
The exercises of Ukraine and the USA should last until July 12, covering the territories of Odessa, Nikolaev and Kherson regions. They plan to involve 30 ships, 30 aircraft and 900 soldiers and officers of the marine corps. Washington sent the Karni destroyer to the Black Sea to participate in the exercises. In addition, American military aircraft flew to Odessa.
Contrary to the provocative reasoning of Igor Voronchenko, Russia does not intrigue against the joint exercises of Ukraine and the USA, although at the official level it did not approve of their conduct. The Russian Foreign Ministry called the exercise a dangerous undertaking.
As for the Black Sea Fleet of the Russian Navy, its ships and coastal defense forces monitor the progress of the exercises. Monitoring by the Black Sea Fleet is carried out in order to prevent possible contingencies. Indeed, it is necessary to maintain maximum attention, knowing the craving of the Kiev authorities for provocative actions.
Moreover, it is the current Commander-in-Chief of the Naval Forces, Admiral Igor Voronchenko, who is called one of the directors of the provocation in the Kerch Strait (by the way, Voronchenko is not a military sailor, but a tanker by training, who then served in the Ukrainian internal forces and only from there came to senior positions in the Navy )