The Atomstroyexport joint-stock company, which is part of the Rosatom structure, completed the first and the second stage of the survey work before the construction of a nuclear power plant in Uzbekistan. The station will be the first nuclear power plant in this Central Asian republic.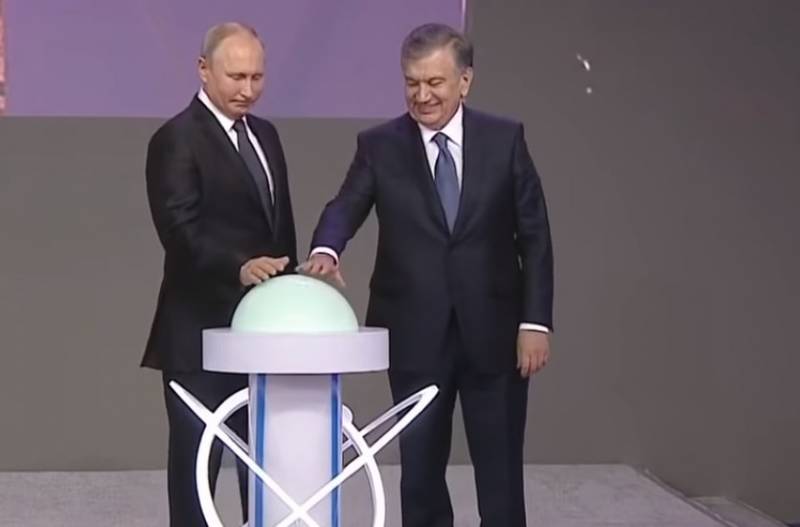 This became known from the press service of the atomic energy development agency Uzatom.
It says that on June 29 Atomstroyexport JSC launched the second stage of design and survey work at a site near Lake Tuzkan, which is located in the Jizzakh region of Uzbekistan. It was there that a place was chosen for the construction of a nuclear power plant.
The company's specialists will conduct geophysical and geological surveys. This work will become the basis for the development of the technical design of the station.
The survey process will be monitored by employees of relevant government agencies of Uzbekistan.
Specialists of Rosatom will take up the construction of the nuclear power plant. The station will consist of two 3+ generation units equipped with VVER-1200 reactor units. Construction work will begin in 2022.
The agreement on the construction of the station in the fall of 2018 was signed by Russian Prime Minister Dmitry Medvedev and the head of the Cabinet of Ministers of Uzbekistan Abdulla Aripov. A loan from the Russian government will be attracted for these purposes.