In Europe, less and less listen to the US position on Russia. Thus, Cyprus refused to close its ports for Russian ships, although Washington insisted on this, urging the countries of the Eastern Mediterranean to refuse the port services of its ships and vessels to the Russian Federation.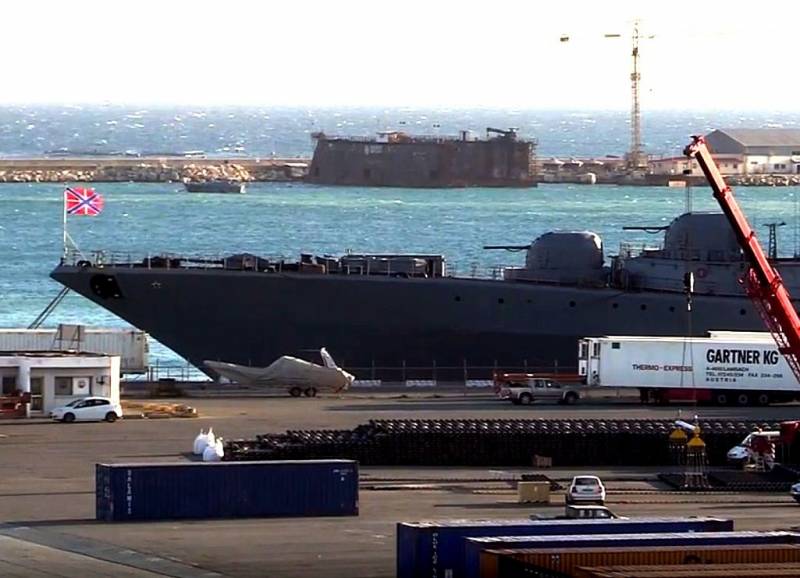 The bill, designed to change US strategy in the Eastern Mediterranean region, was drafted by senators Bob Menendez (Democratic Party) and Mark Rubio (Republican Party), famous for their Russophobic statements.
In accordance with the bill, the countries of the region should stop the port service of Russian ships. In addition, arms deliveries to Cyprus are permitted, which was previously banned due to the conflict on the island between its Greek and Turkish units.
Such attention to the defense of Cyprus is caused by the changed alignment of forces in the Eastern Mediterranean. US relations with its traditional ally, Turkey, have deteriorated significantly, as a result of which the Pentagon is now "betting" on Greece and Cyprus, traditionally associated with Greece.
However, the leadership of Cyprus reacted to the US initiative without due attention. Moreover, the Minister of Defense of Cyprus Savvas Angelidis emphasized that the country will continue to provide port services to both Russia and other countries, regardless of Washington's position.
Minister Angelidis noted that Cyprus would act on the basis of its sovereignty, and also emphasized that his country had never cooperated with anyone for military operations and that ports were provided to ships of other countries for humanitarian purposes.
The President of Cyprus, Nikos Anastasiadis, was also dissatisfied with the amendments of Menendez and Rubio.
I must regret the amendments that have been made and which greatly affect the independence and sovereignty of the Republic of Cyprus,
- stressed President Anastasiadis.