In Togliatti, in broad daylight, a man was shot who, according to alleged data, was related to fighting sports. Footage of the reprisal of a man caught in the video.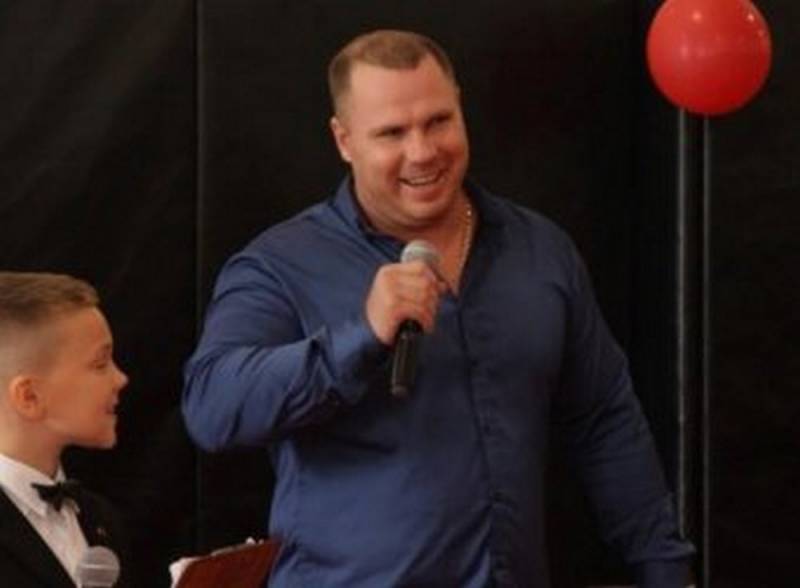 As it became known, the murdered one was Ilya Tyagun, who had previously served time for extortion as part of an organized group.
Information appeared in the central media that the victim was the director of the Samara branch of the Akhmat fight club.
According to their assumptions, the journalists assumed that on June 15 the Instagram page of the Akhmat club posted a note announcing the opening of a branch in Samara, and Tyagun was indicated as the director in the credits accompanying the video.
After the publication of publications with this information, the press secretary of the Akhmat fight club Aslanbek Badayev had to comment on the situation.
Badayev said that the information that the murdered Ilya Tyagun was the director of the Samara branch of the fighting club is a stuffing.
According to him, the murdered man had nothing to do with the Akhmat fight club, and the club branch, which began functioning in Togliatti two weeks ago, was not yet registered legally and has no official head.
Aslanbek Badayev expressed his condolences to the family of Ilya Tyagun, and at the end of his statement he urged media representatives not to discredit the club's name and not to use it in their headlines.
In any case, the level of security on the streets is impressive, even if there is a ban on the carrying of firearms.