There is a feeling that the US administration is already completely confused in piling up its own lies around Iran. We recently informed readers how US President Donald Trump is "peacefully"
warned
Tehran through Oman about an imminent attack if Iran does not go to negotiations. After that, the Iranians shot down an American UAV over their territory. In response, Washington decided to strike a "retaliation" on Iran, but Trump
assured
that canceled the attack "ten minutes before the start."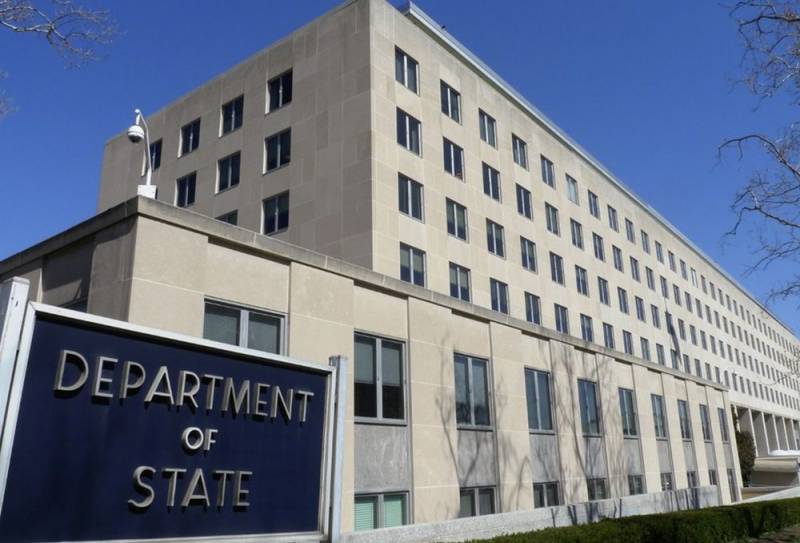 So, the official representative of the US State Department, Morgan Ortagus, said that Iran's statement that the US president sent the above-mentioned "Omani" message to Tehran is "Iranian propaganda." It should be noted that just Tehran initially stated that it did not receive any message from Trump.
The reports that a message was transmitted to Iranians through the Omani communication channel last night are absolutely incorrect. These reports are pure Iranian propaganda.
Ortagus tweeted on June 21, 2019.
However, she did not specify what is "the purest American truth", because it was the American side who disseminated such information before. Based on this, it can be assumed that Trump's second statement regarding the cancellation of the retaliation strike on Iran due to the fact that he felt sorry for 150 people is also fiction. After all, the Pentagon generals and admiral do not comment on this at all.